TELESTREAM WIRECAST VERSION 7 OFFERS AFFORDABLE LIVE STREAMING WITH POWERFUL NEW PRODUCTION CAPABILITIES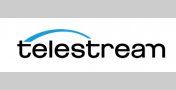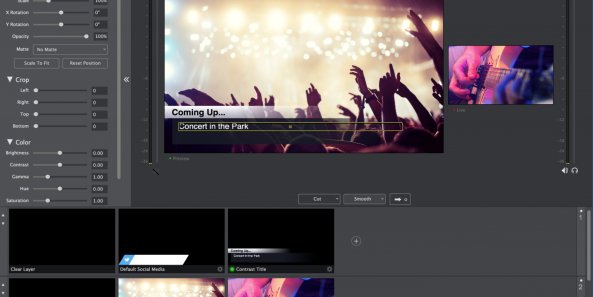 Telestream Wirecast Version 7 Offers Affordable Live Streaming with Powerful New Production Capabilities
Telestream has announced Version 7 of Wirecast, the leading live streaming and production software. Wirecast 7, which will be available later this month.
VIEW ARTICLE >>
TITLEMATIONS TITLE PLUGIN FOR FCP X FROM RIPPLE TRAINING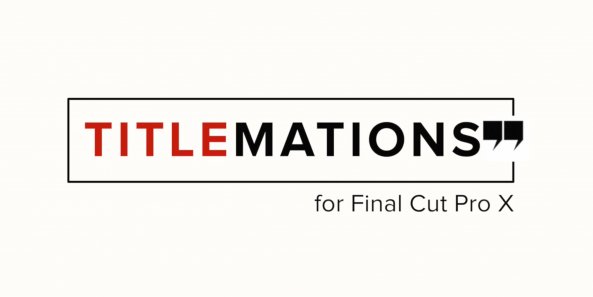 Titlemations Title Plugin for FCP X from Ripple Training
Create engaging animated titles with Titlmations. Watch the video to see the fantastic results which can be achieved.
VIEW ARTICLE >>
RODELINK WIRELESS FILMMAKER KIT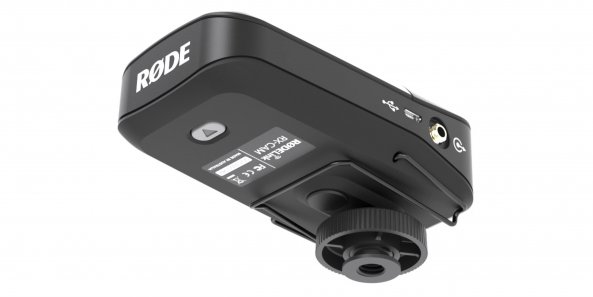 Rodelink Wireless Filmmaker Kit
In this video Steve Martin, of Ripple Training, showcases the RodeLink Wireless Filmmaker Kit. It's an excellent low-cost wireless mic system that produces very clean audio even in environments that would challenge more expensive wireless systems.
VIEW ARTICLE >>
BLACKMAGIC DESIGN RELEASE PUBLIC BETA FOR DAVINCI RESOLVE 12.5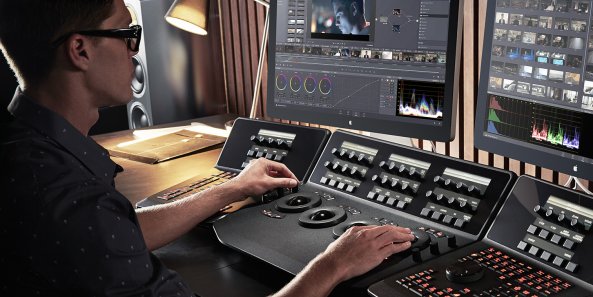 Blackmagic Design release Public Beta for DaVinci Resolve 12.5
Announced at NAB 2016, DaVinci Resolve 12.5 is a massive update with over 1,000 enhancements and 250 new features.
VIEW ARTICLE >>
INTELLIGENT ASSISTANCE RELEASES CHANGE LIST CC FOR FILM & TV PROJECTS EDITING IN ADOBE PREMIERE PRO CC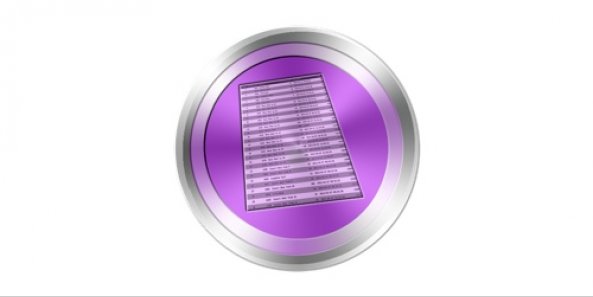 Intelligent Assistance Releases Change List CC for Film & TV Projects Editing in Adobe Premiere Pro CC
Industry standard change lists are needed by editors to update post audio or VFX with changes occurring after the final edit. Change List CC monitors and keeps track of those editorial changes so projects can easily be conformed and delivered without error.
VIEW ARTICLE >>
LOCK CIRCLE - METAL JACKET CINEMATIC PRODUCTION CAGE FOR LEICA SL (TYP 601)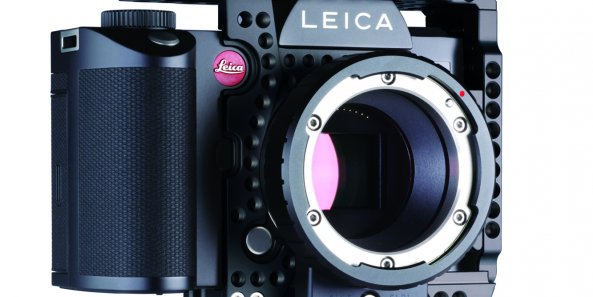 Lock Circle - Metal Jacket Cinematic Production cage for Leica SL (Typ 601)
The Metal Jacket is a special LockCircle cage project designed to fit like a glove around the Leica SL (Typ 601) camera, to enhance the cinematic feeling when shooting motion pictures.
VIEW ARTICLE >>
CANON COMPACT-SERVO 18-80MM T4.4 EF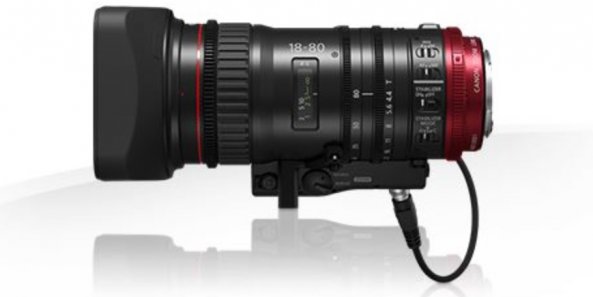 Canon COMPACT-SERVO 18-80mm T4.4 EF
The Canon COMPACT-SERVO 18-80mm T4.4 EF-mount lens combines the benefits of compact size and light weight (only 2.7 lbs.) for outstanding mobility. Designed to shoot video, this lens can be ideal for the cinematographer moving up from EF lenses, combining the functionality of EF lenses with the video shooting features of our Cinema lenses.
VIEW ARTICLE >>
ZEISS LENS GEARS TURN STILL LENSES INTO CINEMA LENSES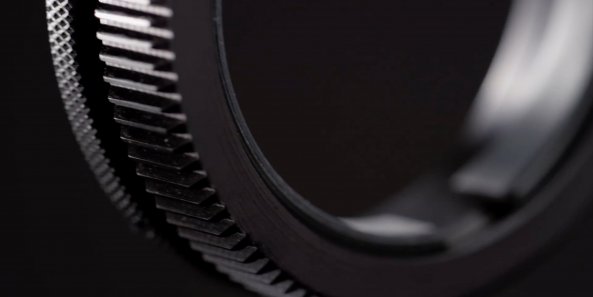 ZEISS Lens Gears turn still lenses into cinema lenses
ZEISS Lens Gears make ZEISS Otus, ZEISS Milvus and ZEISS Loxia lenses a proper cine-style lens for professional filmmakers. The ZEISS Lens Gears are available in four different sizes: mini, small, medium and large.
VIEW ARTICLE >>
Content Publisher Rick Young Ltd