XEFFECTS VIRAL VIDEO THIRDS PLUGINS FOR FINAL CUT PRO X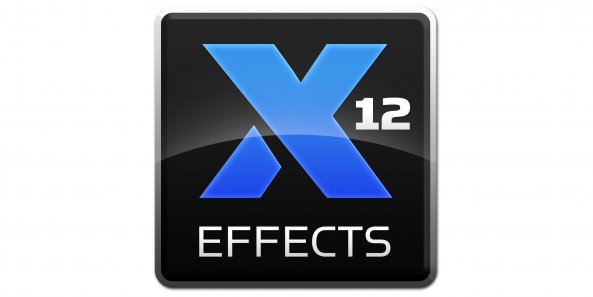 XEffects Viral Video Thirds Plugins For Final Cut Pro X
XEffects Viral Video Thirds splits the screen up into vertical and horizontal thirds.
The combination of masks, titles and transitions that all work together with thirds means that some great looking graphics and effects can be built easily and quickly.
VIEW ARTICLE >>
DAVINCI RESOLVE 14 EDITING OVERVIEW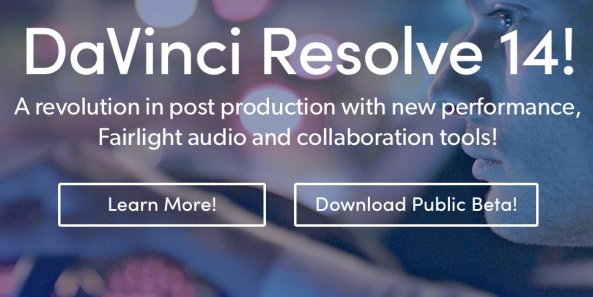 DaVinci Resolve 14 Editing Overview
Watch the Blackmagic Design DaVinci Resolve 14 Editing video to find out more about the new high performance playback engine, advanced trimming tools and more about the latest editing features of DaVinci Resolve 14.
VIEW ARTICLE >>
MAJOR UPGRADE TO LIGHTWORKS EDITING SOFTWARE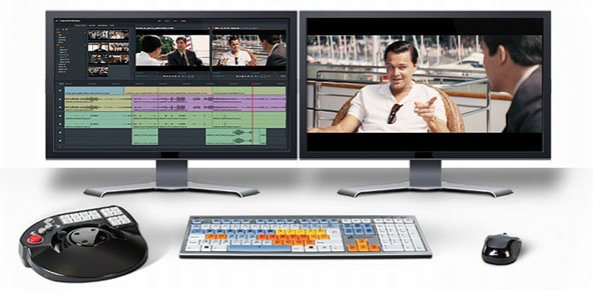 Major upgrade to Lightworks editing software
Lightworks release version 14 featuring simple and intuitive interface, royalty free audio and video, the ability to work with low resolution proxies and host of included effects.
VIEW ARTICLE >>
NEW FCPX PLUGIN: VIRAL VIDEO BY IDUSTRIAL REVOLUTION. A CLASSY SET OF TITLES, EFFECTS AND TRANSITIONS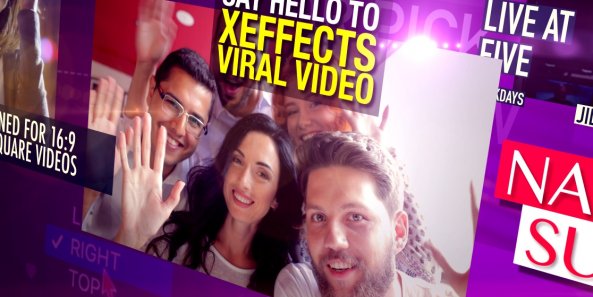 New FCPX Plugin: Viral Video by idustrial revolution. A classy set of titles, effects and transitions
Viral Video by idustrial Revolution is a set of titles, effects and transitions which is easy to apply to any project to produce stunning results. Fully customisable font, colour, background, position and animations without the need to work with complex keyframing. Check out the video below.
VIEW ARTICLE >>
FINAL CUT PRO X 10.3: MAJOR UPDATE TO APPLE'S PROFESSIONAL EDITING SOFTWARE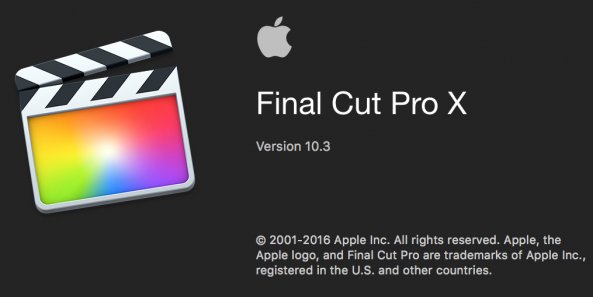 Final Cut Pro X 10.3: major update to Apple's professional editing software
Apple has introduced a significant update to its professional video editing app, Final Cut Pro X, featuring incredible new editing features for the Magnetic Timeline, support for the revolutionary Touch Bar on the new MacBook Pro and a redesigned interface with full support for wide colour workflows.
VIEW ARTICLE >>
SWITCHING PANASONIC CAMERAS FROM 25/50P TO 30/60P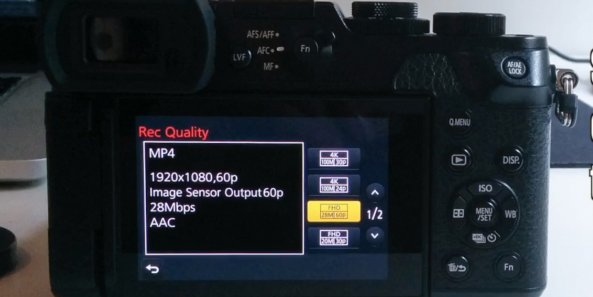 Switching Panasonic Cameras from 25/50P to 30/60P
This video shows how to change the frame rate on Panasonic Lumix Micro Four Thirds cameras from the PAL 25P and 50P frame rates to NTSC 30P and 60P frame rates. Do this at your own risk.
VIEW ARTICLE >>
BLACKMAGIC DESIGN ANNOUNCES DAVINCI RESOLVE 12.5 IS NOW SHIPPING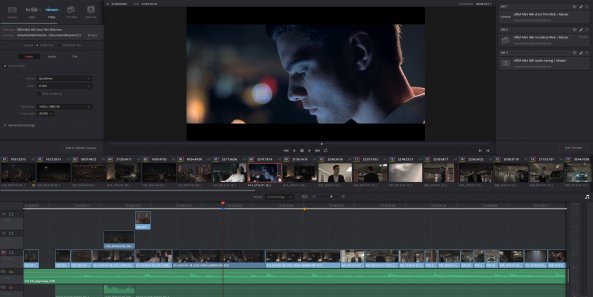 Blackmagic Design Announces DaVinci Resolve 12.5 is Now Shipping
Blackmagic Design has announced that the final release of DaVinci Resolve 12.5, its professional editing and color correction software, is now available for download from the Blackmagic Design website.
VIEW ARTICLE >>
DAVINCI RESOLVE 12.5 - ONE HOUR DEMO RECORDED LIVE AT THE LACPUG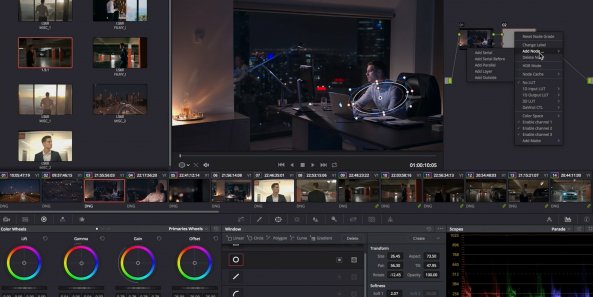 DaVinci Resolve 12.5 - one hour demo recorded live at the LACPUG
Recorded live at the LACPUG Meeting, May 2016. this demo shows DaVinci Resolve 12.5 in action. Resolve 12.5 combines professional non-linear video editing with the worlds most advanced color corrector so now you can edit, color correct, finish and deliver all from one system!
VIEW ARTICLE >>
Content Publisher Rick Young Ltd