JVC GY-LS300 & ATOMOS NINJA BLADE HD TEST (SHOT IN TOKYO BAY)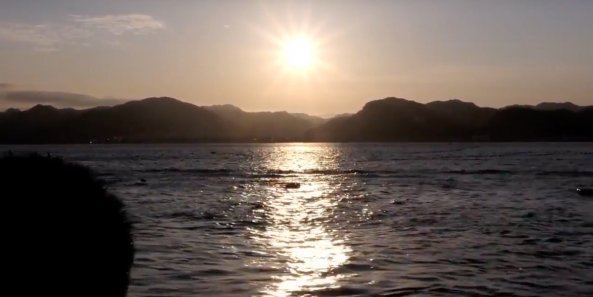 JVC GY-LS300 & Atomos Ninja Blade HD Test (Shot in Tokyo Bay)
Filmed on location in Japan, this footage was filmed between 4 and 6am with the JVC GY-300 Filmed with J-LOG, this shows just how capable this camera is. Bright colours and beautiful images provide a perfect example of the JVC-GY-LS300 in action, with a good look at the results which can be achieved.
VIEW ARTICLE >>
HOW TO CALIBRATE YOUR ATOMOS MONITOR WITH THE XRITE I1 DISPLAY PRO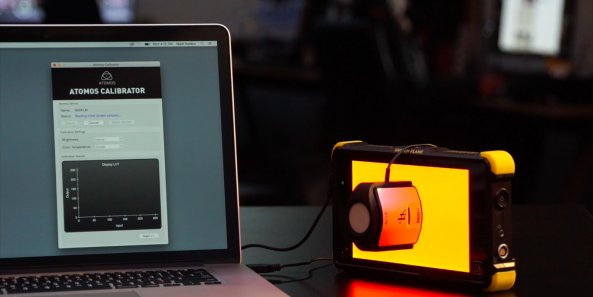 How to Calibrate your Atomos Monitor with the Xrite i1 Display Pro
This video is a guide on how to calibrate your Atomos display with the Xrite i1 Display Pro. The importance of having your monitors calibrated is outlined along with best practices and handy tips.
VIEW ARTICLE >>
CAME-TV BLACKMAGIC URSA MINI RIG PRO KIT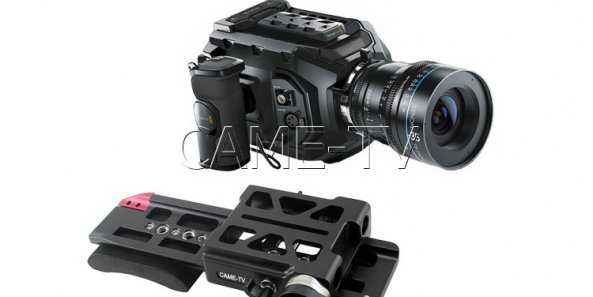 CAME-TV BlackMagic URSA Mini Rig Pro Kit
The URSA Mini Pro Rig is a professional kit that includes a top handle and quick release base plate that includes a padded shoulder rest.
VIEW ARTICLE >>
BLACKMAGIC DESIGN ANNOUNCES DAVINCI RESOLVE 12.5 IS NOW SHIPPING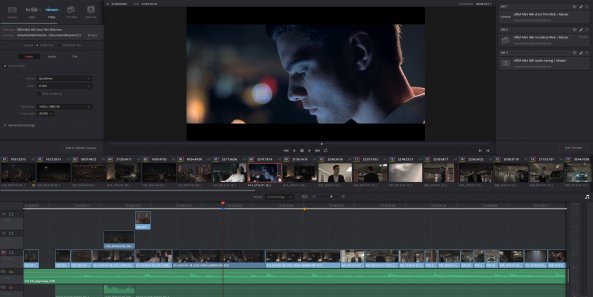 Blackmagic Design Announces DaVinci Resolve 12.5 is Now Shipping
Blackmagic Design has announced that the final release of DaVinci Resolve 12.5, its professional editing and color correction software, is now available for download from the Blackmagic Design website.
VIEW ARTICLE >>
DAVINCI RESOLVE 12.5 - ONE HOUR DEMO RECORDED LIVE AT THE LACPUG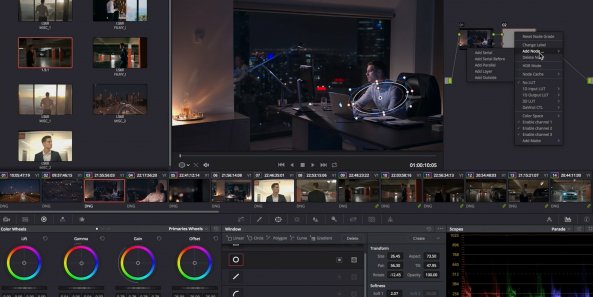 DaVinci Resolve 12.5 - one hour demo recorded live at the LACPUG
Recorded live at the LACPUG Meeting, May 2016. this demo shows DaVinci Resolve 12.5 in action. Resolve 12.5 combines professional non-linear video editing with the worlds most advanced color corrector so now you can edit, color correct, finish and deliver all from one system!
VIEW ARTICLE >>
AFRICA: SAMPLE FOOTAGE OF PANASONIC'S CINEMA VARICAM LT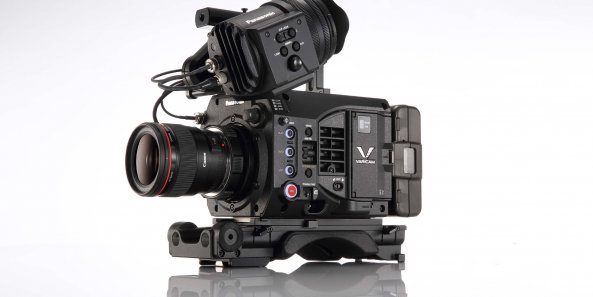 AFRICA: Sample Footage of Panasonic's Cinema VariCam LT
Watch beautiful images filmed with Panasonic's Cinema VariCam LT.
VIEW ARTICLE >>
AUTOMATIC DUCK XSEND MOTION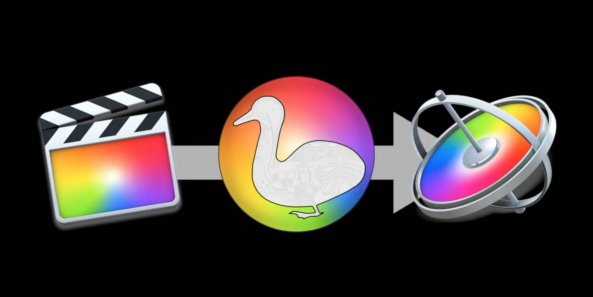 Automatic Duck Xsend Motion
The missing piece between Final Cut Pro X and Motion 5: Xsend Motion from Automatic Duck.
VIEW ARTICLE >>
TELESTREAM ANNOUNCES SCREENFLOW 6.0 SCREEN RECORDING AND EDITING SOFTWARE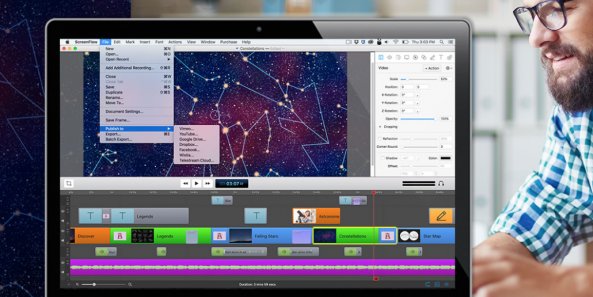 Telestream Announces ScreenFlow 6.0 Screen Recording and Editing Software
Tele stream have announced ScreenFlow 6.0. ScreenFlows intuitive design lets anyone create high quality video tutorials, marketing videos or professional screencast video productions with ease.
VIEW ARTICLE >>
Content Publisher Rick Young Ltd