PXW-X400: NEW ADVANCED XDCAM SHOULDER CAMCORDER LAUNCHED BY SONY FOR NEWS AND BROADCAST OPERATIONS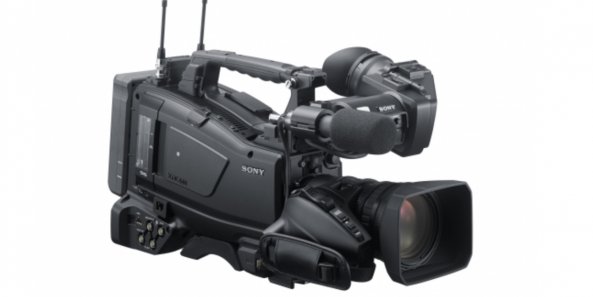 PXW-X400: New advanced XDCAM shoulder camcorder launched by Sony for News and Broadcast operations
The low-power (22W) camcorder PXW-X400 uses a 2/3 3-chip CMOS image sensor and supports several HD and SD formats including XAVC. Lens options include a 20x Manual Focus Lens (PXW-X400KC model) and a 16x Auto Focus Lens*² (PXW-X400KF model). The PXW-X400 model is body-only with neither lens nor viewfinder.
VIEW ARTICLE >>
SONY EXPANDS UWP-D SERIES WITH NEW 2-CHANNEL SLOT-IN WIRELESS RECEIVER AND BODYPACK TRANSMITTER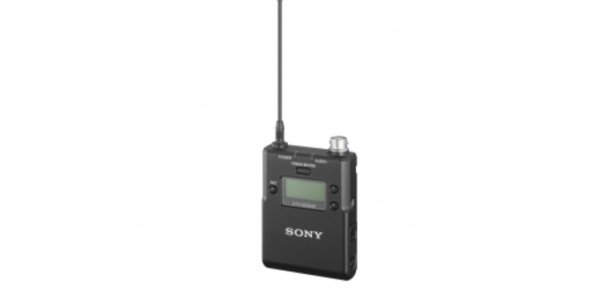 Sony expands UWP-D series with new 2-channel slot-in Wireless receiver and bodypack transmitter
Sony is introducing a new 2-channel slot-in receiver, URX-S03D, and a new bodypack transmitter, UTX-B03HR as part of the UWP-D Series, designed for compatibility with Sonys XDCAM & HDCAM camcorders.
VIEW ARTICLE >>
REDROCK MICRO RELEASES NEW IOS REMOTE APP FOR ONE MAN CREW DIRECTOR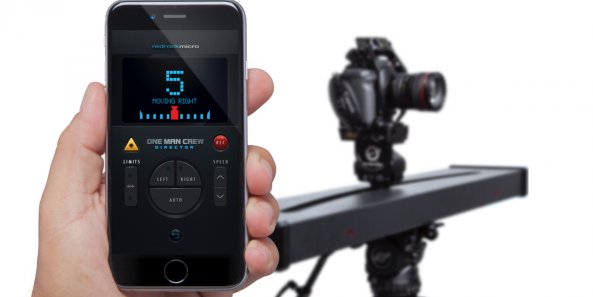 Redrock Micro releases New iOS remote app for One Man Crew Director
Mobile app and parabolic motorized slider combine to speed setup, enhance interview intimacy
VIEW ARTICLE >>
TELESTREAM'S NEW EPISODE 7 NOW AVAILABLE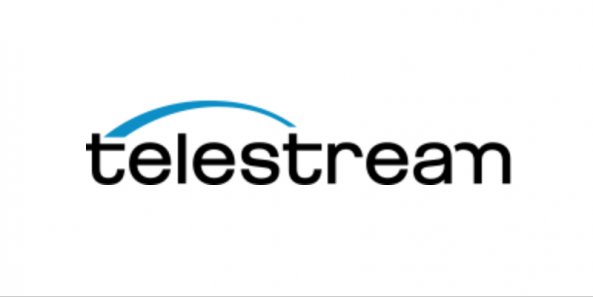 Telestream's New Episode 7 Now Available
Telestream has announced that the latest version of its Episode video encoding software is now available.
VIEW ARTICLE >>
ALEX4D ANIMATION TRANSITIONS FOR FINAL CUT PRO X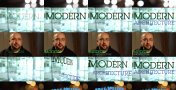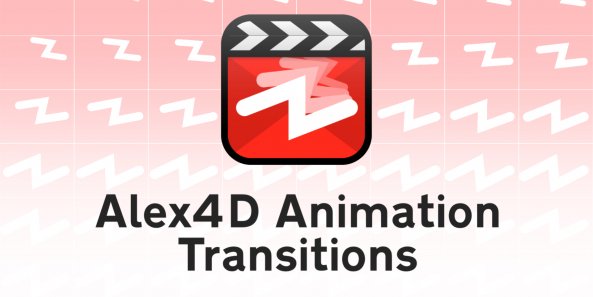 Alex4D Animation Transitions for Final Cut Pro X
Need to animate while editing your story Alex4D Animation Transitions is a pack of Final Cut Pro X transitions you can use to easily animate graphics, text and clips onto and off the screen.
VIEW ARTICLE >>
CANON XC10 PROFESSIONAL CAMCORDER REVIEW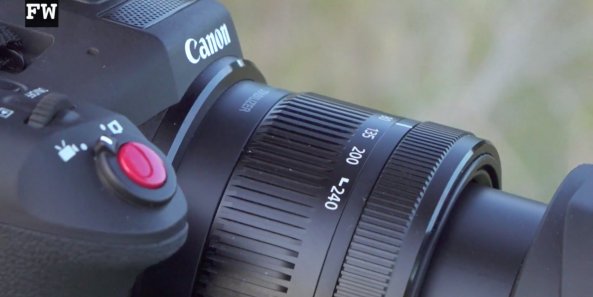 Canon XC10 Professional Camcorder Review
Adam Loretz from The Filmmakers Worldshop gives a very honest review of the Canon XC10. The combination still and moving image camera is capable of recording 4K/Full HD 4:2:2 video and 12MP stills in one palm sized camera
VIEW ARTICLE >>
ON LOCATION: FILMING WITH THE SONY A7RII WITH CANON EF LENSES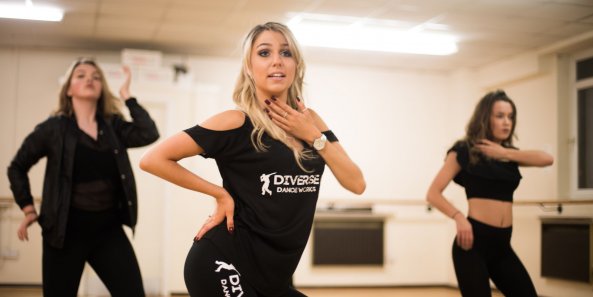 On location: Filming with the Sony A7RII with Canon EF lenses
Producer/Director, Scott Wright, gets out on location using the Sony A7RII for filming a promotional dance video. Scott explains why he chose the A7RII - with a background in photography, he finds the Sony to be a tremendous tool for recording both high quality still and moving images. Some interesting comments in the piece about why Scott moved away from his trusted Canon 5D Mark III to the Sony large-sensor mirrorless system.
VIEW ARTICLE >>
LEICA SL: FULL-FRAME MIRRORLESS CAMERA, INTERCHANGEABLE LENSES, 4K INTERNAL RECORDING WITH 10-BIT 4:2:2 OVER HDMI, SLOW MOTION 120FPS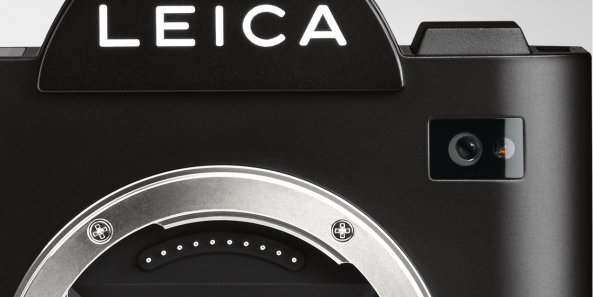 Leica SL: full-frame mirrorless camera, interchangeable lenses, 4K internal recording with 10-bit 4:2:2 over HDMI, Slow Motion 120fps
Leica release the high-end full-frame mirrorless camera the Leica SL, featuring interchangeable lenses, full frame sensor, 10 bit 4:2:2 over HDMI only, 4K internal recording.
VIEW ARTICLE >>
Content Publisher Rick Young Ltd