BLACKMAGIC DESIGN ANNOUNCES NEW ATEM TELEVISION STUDIO HD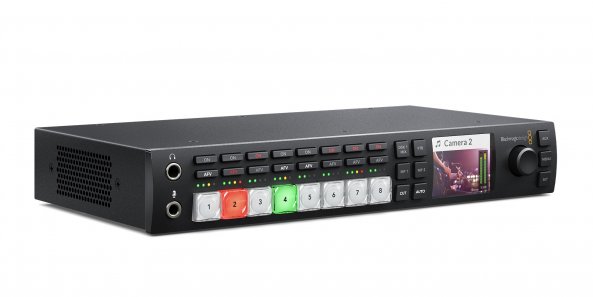 Blackmagic Design Announces New ATEM Television Studio HD
Miniaturized live production switcher with 8 inputs, built in control panel, 2 still stores, DVE, audio mixer,camera control unit, multi view, upstream and downstream keyers, and more.
VIEW ARTICLE >>
NEW HYPERDECK STUDIO MINI: MINIATURIZED BROADCAST DECK BY BLACKMAGIC DESIGN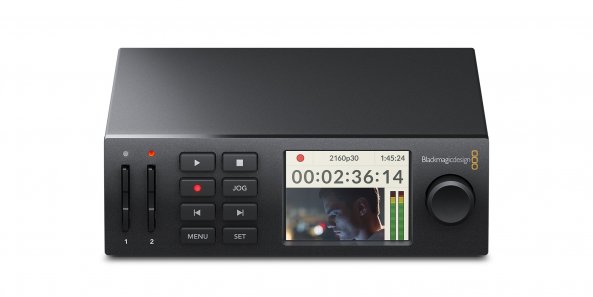 New HyperDeck Studio Mini: miniaturized broadcast deck by Blackmagic Design
The worlds first miniaturized broadcast deck with non-stop recording to dual SD card recorders in all SD, HD and Ultra HD formats up to 2160p30
VIEW ARTICLE >>
BLACKMAGIC DESIGN ANNOUNCES NEW BLACKMAGIC WEB PRESENTER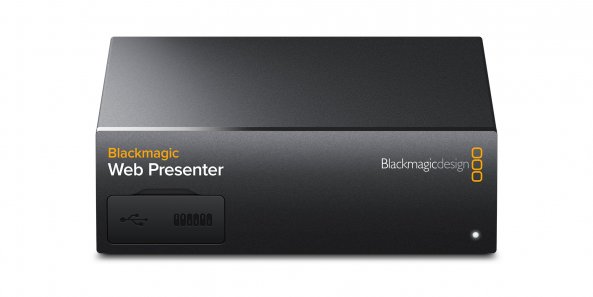 Blackmagic Design Announces New Blackmagic Web Presenter
Blackmagic Design has announced the new Blackmagic Web Presenter, which allows customers to use their professional SDI and HDMI video sources with streaming software and services such as YouTube Live, Facebook Live, and more.
VIEW ARTICLE >>
BLACKMAGIC DESIGN ANNOUNCES LIGHTER BLACKMAGIC STUDIO CAMERAS WITH NEW LOWER PRICE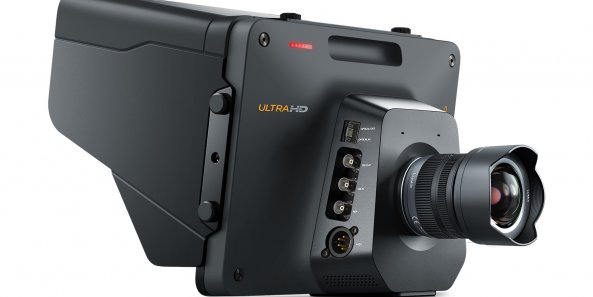 Blackmagic Design Announces Lighter Blackmagic Studio Cameras with New Lower Price
Blackmagic Design has announced two new Blackmagic Studio Camera models with the internal battery removed, allowing the company to reduce the retail price of the camera. The HD model has been reduced $200 and is now $1495. The Ultra HD Blackmagic Studio Camera 4K has been reduced $800 from $2,495 to only $1,695. Both models are available now from Blackmagic Design resellers worldwide.
VIEW ARTICLE >>
FREEFLY MOVI PRO GETS PLUG-AND-PLAY FOCUS AND LENS CONTROL FROM REDROCK MICRO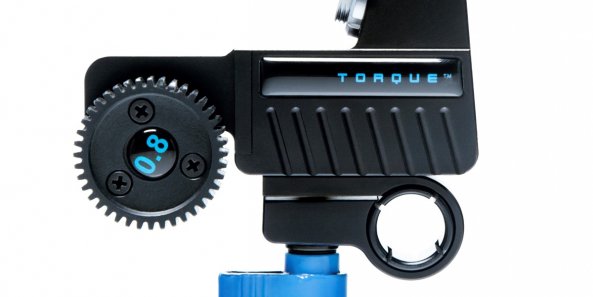 Freefly MoVI Pro gets Plug-and-Play Focus and Lens Control from Redrock Micro
Redrock Micro has announced the release of new Torque Motor bundles for the Freefly MoVI Pro gimbal. The new Motor bundles plug-and-play with the MoVI Pro and offer incredible performance and value for gimbal operators wanting to add remote focus, iris, and/or zoom control.
VIEW ARTICLE >>
APPLE UPDATES PROFESSIONAL VIDEO APPS: FINAL CUT PRO X 10.3.2, MOTION 5.3.1 AND COMPRESSOR 4.3.1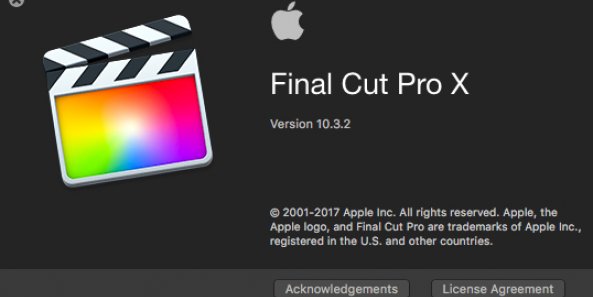 Apple updates professional video apps: Final Cut Pro X 10.3.2, Motion 5.3.1 and Compressor 4.3.1
Updates to the range of Apple's professional video apps. Download now from the Apple App Store.
VIEW ARTICLE >>
WOODEN CAMERA EXPAND ZIP BOX RANGE WITH ZIP BOX DOUBLE, ZIP BOX FLAGS, & 138MM ROUND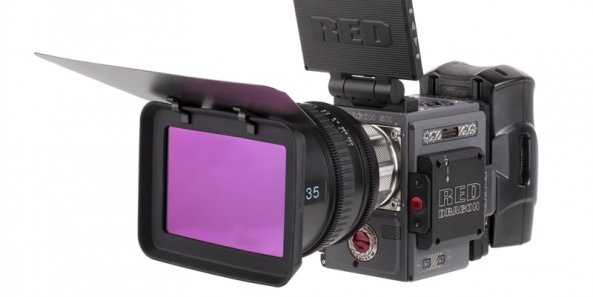 Wooden Camera expand Zip Box range with Zip Box Double, Zip Box Flags, & 138mm Round
The original Zip Box by Wooden Camera allowed for a single filter to be placed in front of the lens. The Zip Box range has now expansed to include: Zip Box Double, which holds 2 filers; Zip Box Round which holds one 138mm filter or diopter, and also the Zip Box Flag Set, which enables top and side flags to be be fitted to compatible Zip Boxes.
VIEW ARTICLE >>
KODAK BRING BACK CLASSIC EKTACHROME FILM FOR MOTION PICTURE AND PHOTOGRAPHY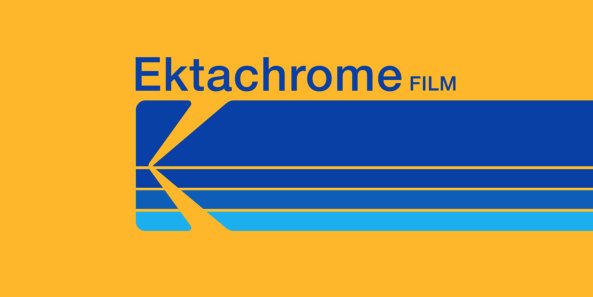 Kodak Bring Back Classic EKTACHROME Film for motion picture and photography
To the delight of film enthusiasts across the globe, Eastman Kodak Company has announced plans to bring back one of its most iconic film stocks. Over the next 12 months, Kodak will be working to reformulate and manufacture KODAK EKTACHROME Film for both motion picture and still photography applications. Initial availability is expected in the fourth quarter of 2017.
VIEW ARTICLE >>
Content Publisher Rick Young Ltd