NEW FCPX PLUGIN: VIRAL VIDEO BY IDUSTRIAL REVOLUTION. A CLASSY SET OF TITLES, EFFECTS AND TRANSITIONS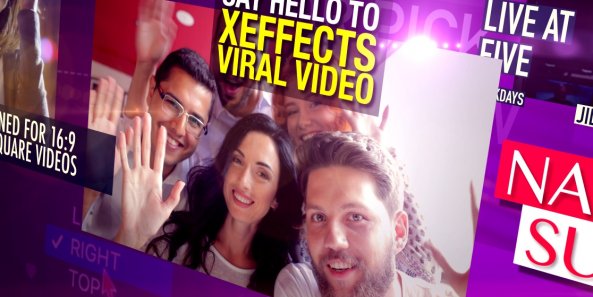 New FCPX Plugin: Viral Video by idustrial revolution. A classy set of titles, effects and transitions
Viral Video by idustrial Revolution is a set of titles, effects and transitions which is easy to apply to any project to produce stunning results. Fully customisable font, colour, background, position and animations without the need to work with complex keyframing. Check out the video below.
VIEW ARTICLE >>
DOCUMENTARY: TRIBUTE TO THE FOUNDER OF CARTONI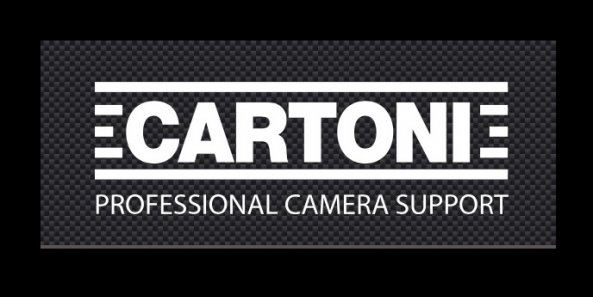 Documentary: tribute to the founder of Cartoni
Cartoni: one of the world leaders in camera support, manufactures and assembles its product in Rome, Italy, and has done since 1935. This historic documentary tells the story of the company and is a tribute to its founder and the Cartoni family.
VIEW ARTICLE >>
CPUG NETWORK ANNOUNCES THE SIXTEENTH ANNUAL LAS VEGAS SUPERMEET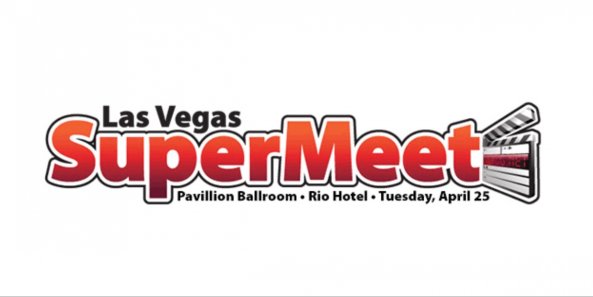 CPUG Network announces the sixteenth annual Las Vegas SuperMeet
The Creative Pro User Group (CPUG) Network have announced that the Sixteenth Annual Las Vegas SuperMeet will take place on Tuesday, April 25, 2017 in the Pavilion Ballroom at the Rio Hotel in Las Vegas, Nevada. Doors open at 4:30PM with the SuperMeet Digital Showcase, featuring over 25 software and hardware developers. Presentations will begin at 7:00PM and continue until 10:00PM.
VIEW ARTICLE >>
BLACKMAGIC URSA MINI PRO 4.6K: WITH BUILT-IN ND FILTERS, INTERCHANGEABLE LENS MOUNT, DUAL SD CARDS & TACTILE CONTROLS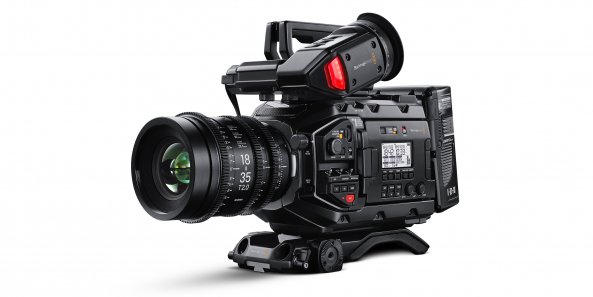 Blackmagic URSA Mini Pro 4.6K: with built-in ND filters, interchangeable lens mount, dual SD cards & tactile controls
Blackmagic Design has announced URSA Mini Pro 4.6K, a new professional camera that combines high end digital film quality with the ergonomics and features of a traditional broadcast camera. URSA Mini Pro features a massive number of tactile control buttons, switches and dials that make it faster to use, built in optical ND filters, a new interchangeable lens mount, dual CFAST 2.0 and dual SD/UHS-II card recorders, and much more.
VIEW ARTICLE >>
BLACKMAGIC DESIGN ANNOUNCES NEW CONTROL PANELS FOR DAVINCI RESOLVE: DAVINCI RESOLVE MICRO AND THE DAVINCI RESOLVE MINI PANEL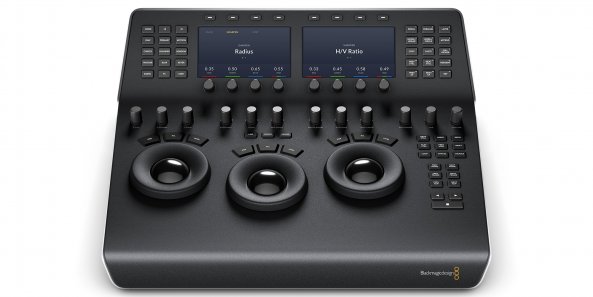 Blackmagic Design Announces New Control Panels for DaVinci Resolve: DaVinci Resolve Micro and the DaVinci Resolve Mini Panel
The DaVinci Resolve Micro Panel is an affordable, super small hardware control panel, that is perfect for editing workstations and on-location use. The more expensive DaVinci Resolve Mini Panel is a compact hardware control panel that is ideal for adding color grading to any workstation, and for freelancers that need to take their panel with them when traveling between facilities.
VIEW ARTICLE >>
SPECTACULAR REAL-WORLD FILMING WITH THE PANASONIC GH5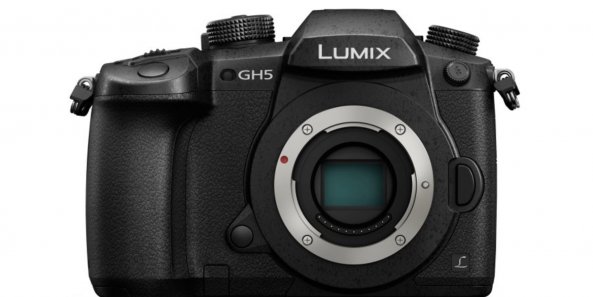 Spectacular Real-world filming with the Panasonic GH5
With the Panasonic GH5 scheduled for release later this month it is inspiring to see quality footage filmed in a real-world situation, showing off the capabilities of this new camera.
VIEW ARTICLE >>
BLACKMAGIC DESIGN ANNOUNCES NEW ATEM TELEVISION STUDIO HD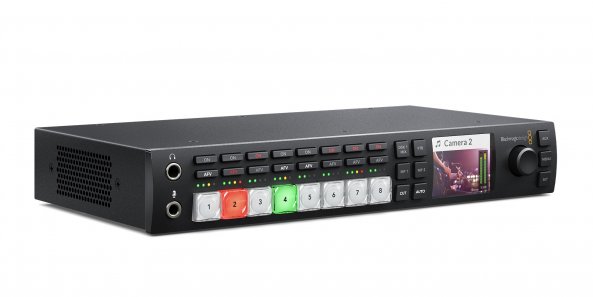 Blackmagic Design Announces New ATEM Television Studio HD
Miniaturized live production switcher with 8 inputs, built in control panel, 2 still stores, DVE, audio mixer,camera control unit, multi view, upstream and downstream keyers, and more.
VIEW ARTICLE >>
NEW HYPERDECK STUDIO MINI: MINIATURIZED BROADCAST DECK BY BLACKMAGIC DESIGN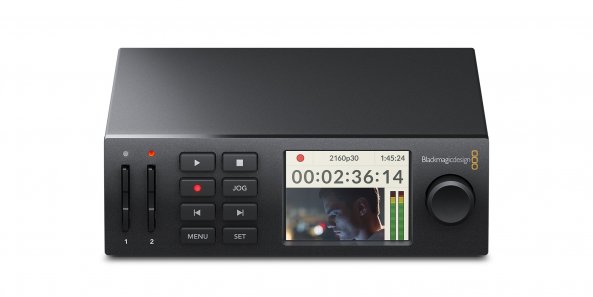 New HyperDeck Studio Mini: miniaturized broadcast deck by Blackmagic Design
The worlds first miniaturized broadcast deck with non-stop recording to dual SD card recorders in all SD, HD and Ultra HD formats up to 2160p30
VIEW ARTICLE >>
Content Publisher Rick Young Ltd