SONY INTRODUCES NEW 6500 NEW FLAGSHIP APS-C SENSOR CAMERA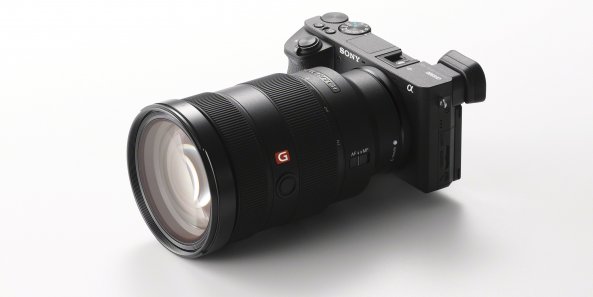 Sony Introduces New 6500 New Flagship APS-C Sensor Camera
The new 6500 becomes the latest Sony interchangeable lens camera to offer internal 4K movie recording, as it can shoot 4K (3840x2160p) video in the popular Super 35mm format on the full width of the image sensor. Additionally, the 6500 will focus exceptionally fast during movie shooting; other professional video features include the ability to record Full HD at 100fps.
VIEW ARTICLE >>
INTRODUCING THE DJI MAVIC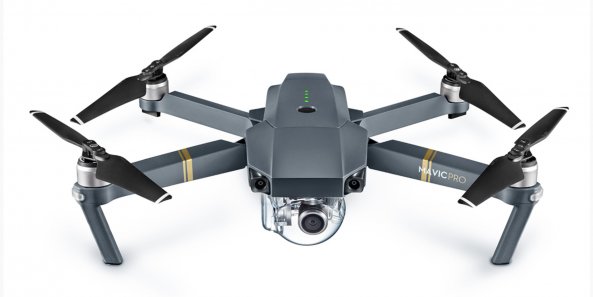 Introducing the DJI Mavic
Able to shoot true 4K video and Full HD slow motion, the DJI Mavic Pro camera drone is a powerful personal aircraft you can keep by your side and quickly launch to beautifully capture any moment. Just fold it up, drop it into your backpack or handbag, and go. Flying it is just as easy use the included controller or the app on your iPhone or iPad.
VIEW ARTICLE >>
PANASONIC LUMIX GH5: 4K 60P/50P VIDEO RECORDING 4:2:2 10-BIT RECORDING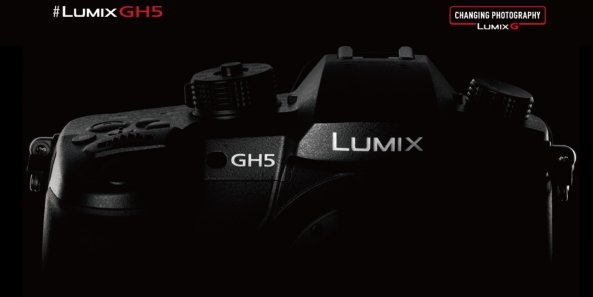 Panasonic LUMIX GH5: 4K 60p/50p Video Recording 4:2:2 10-bit recording
Panasonic has announced that it has developed a new Digital Single Lens Mirrorless (DSLM) Camera LUMIX GH5 that is capable of recording smooth, high-precision 4K 60p/50p and faithful 4:2:2 10-bit 4K video
VIEW ARTICLE >>
PANASONIC INTRODUCES LUMIX FZ2000 FEATURING 20X LEICA OPTICAL ZOOM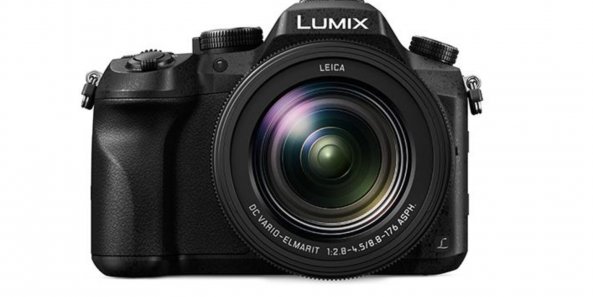 Panasonic introduces LUMIX FZ2000 featuring 20x LEICA optical zoom
The LUMIX FZ2000 boasts exceptional video recording performance which has never been seen in a bridge camera. It is capable of unlimited[1] 4K video recording (Cinema 4K: 4096x2160 / 24 fps and QFHD 4K: 3840x2160 / up to 30 fps) in MOV/MP4[2] and Full HD video at an ultra-high bitrate of 200 Mbps (ALL-Intra) or 100 Mbps (IPB).
VIEW ARTICLE >>
GOPRO, KARMA, MUCH MORE THAN A DRONE: STABILIZATION IN A BACKPACK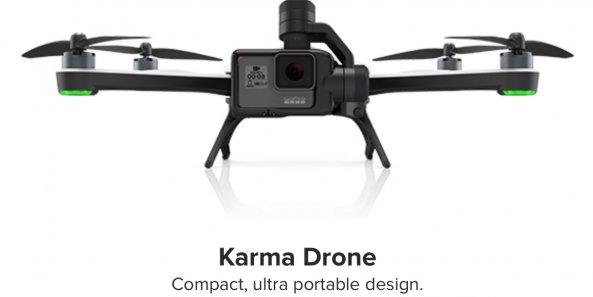 GoPro, Karma, Much More than a Drone: Stabilization in a Backpack
Karma features a compact, fits-in-a-small-backpack design and includes an image-stabilization grip that can be handheld or mounted to vehicles, gear and more. Karma makes it easy for anyone to capture amazingly smooth, stabilized video during almost any activity.
VIEW ARTICLE >>
BLACKMAGIC DESIGN: PUBLIC BETA 2 OF NEW SOFTWARE FOR URSA MINI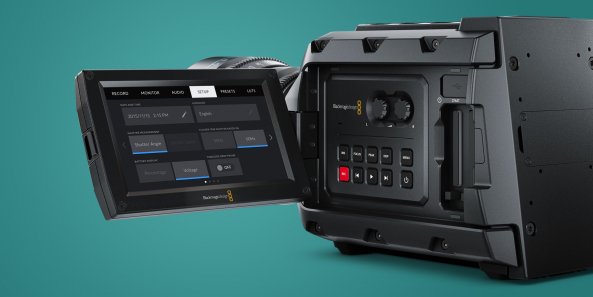 Blackmagic Design: Public Beta 2 of New Software for URSA Mini
Blackmagic Design has announced the availability of Blackmagic Camera 4.0 Public Beta 2. This second public beta features new support for image stabilization on EF lenses, better lens control, improved focus assist and more. Blackmagic Camera 4.0 Public Beta 2 is available for download free of charge from the Blackmagic Design website for all Blackmagic URSA Mini customers.
VIEW ARTICLE >>
BLACKMAGIC DESIGN ACQUISITIONS: ULTIMATTE AND FAIRLIGHT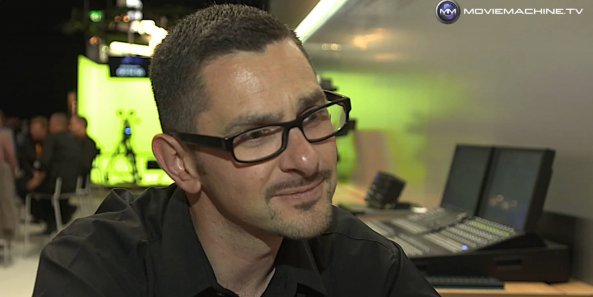 Blackmagic Design acquisitions: Ultimatte and Fairlight
Blackmagic Design announced at IBC 2016 that the company had acquired both Ultimatte and Firelight. In this interview, Tim Siddons, Director of Sales for Blackmagic Design, comments about the acquisitions and what this could mean for customers.
VIEW ARTICLE >>
SIGMA ANNOUNCES NEW CINE LENSES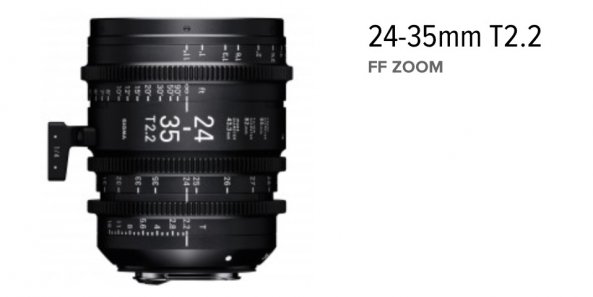 Sigma Announces New Cine Lenses
The SIGMA CORPORATION has announced that it will enter into the cinema lens market with the release of its SIGMA CINE LENSES, designed specifically for cinematography.
VIEW ARTICLE >>
Content Publisher Rick Young Ltd