HEXO PLUS DRONE NOW SHIPPING: DRONE WHICH TRACKS SUBJECT WHILE FLYING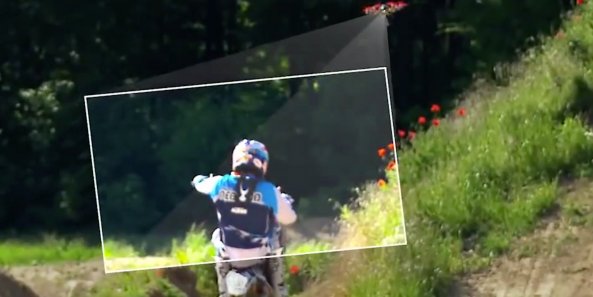 HEXO Plus Drone now shipping: Drone which tracks subject while flying
To guarantee constant framing and image stability, HEXO+ combines a fast and responsive drone with proprietary framing and tracking algorithms. The built-in library of cinematic camera movementsdeveloped with motion picture expertsenables you to create compelling, professional-grade imagery using HEXO+ and your GoPro camera.
VIEW ARTICLE >>
BLACKMAGIC DESIGN ANNOUNCES DAVINCI RESOLVE 12.1 UPDATE NOW AVAILABLE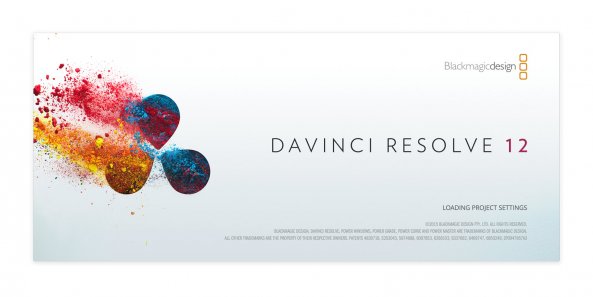 Blackmagic Design Announces DaVinci Resolve 12.1 Update Now Available
Blackmagic Design has announced the immediate availability of DaVinci Resolve 12.1 which adds dozens of new features such as remote rendering, 10-bit viewers, new editing and color correction tools, and more. The DaVinci Resolve 12.1 update is available now for both DaVinci Resolve 12 and DaVinci Resolve 12 Studio customers, and can be downloaded from the Blackmagic Design website.
VIEW ARTICLE >>
PXW-X400: NEW ADVANCED XDCAM SHOULDER CAMCORDER LAUNCHED BY SONY FOR NEWS AND BROADCAST OPERATIONS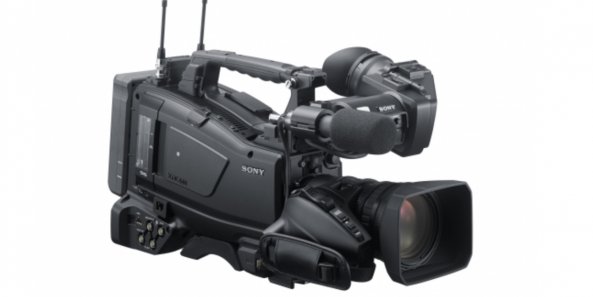 PXW-X400: New advanced XDCAM shoulder camcorder launched by Sony for News and Broadcast operations
The low-power (22W) camcorder PXW-X400 uses a 2/3 3-chip CMOS image sensor and supports several HD and SD formats including XAVC. Lens options include a 20x Manual Focus Lens (PXW-X400KC model) and a 16x Auto Focus Lens*² (PXW-X400KF model). The PXW-X400 model is body-only with neither lens nor viewfinder.
VIEW ARTICLE >>
SONY EXPANDS UWP-D SERIES WITH NEW 2-CHANNEL SLOT-IN WIRELESS RECEIVER AND BODYPACK TRANSMITTER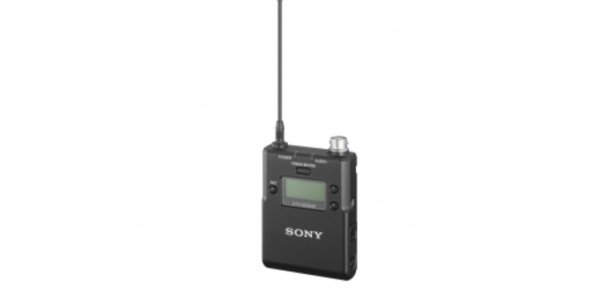 Sony expands UWP-D series with new 2-channel slot-in Wireless receiver and bodypack transmitter
Sony is introducing a new 2-channel slot-in receiver, URX-S03D, and a new bodypack transmitter, UTX-B03HR as part of the UWP-D Series, designed for compatibility with Sonys XDCAM & HDCAM camcorders.
VIEW ARTICLE >>
REDROCK MICRO RELEASES NEW IOS REMOTE APP FOR ONE MAN CREW DIRECTOR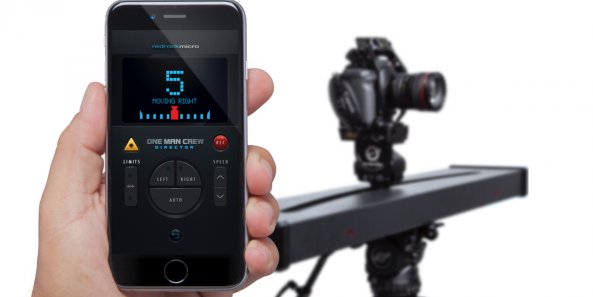 Redrock Micro releases New iOS remote app for One Man Crew Director
Mobile app and parabolic motorized slider combine to speed setup, enhance interview intimacy
VIEW ARTICLE >>
TELESTREAM'S NEW EPISODE 7 NOW AVAILABLE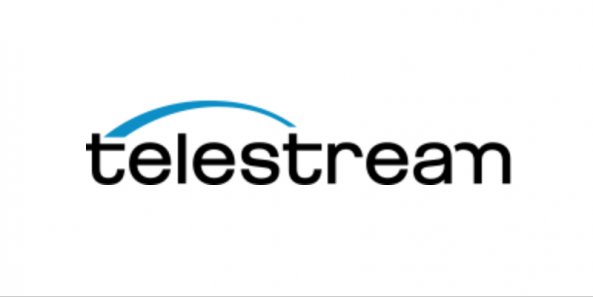 Telestream's New Episode 7 Now Available
Telestream has announced that the latest version of its Episode video encoding software is now available.
VIEW ARTICLE >>
ALEX4D ANIMATION TRANSITIONS FOR FINAL CUT PRO X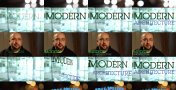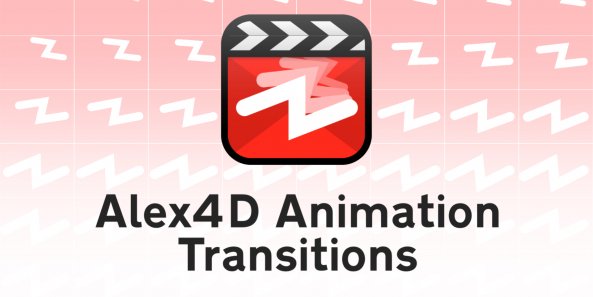 Alex4D Animation Transitions for Final Cut Pro X
Need to animate while editing your story Alex4D Animation Transitions is a pack of Final Cut Pro X transitions you can use to easily animate graphics, text and clips onto and off the screen.
VIEW ARTICLE >>
CANON XC10 PROFESSIONAL CAMCORDER REVIEW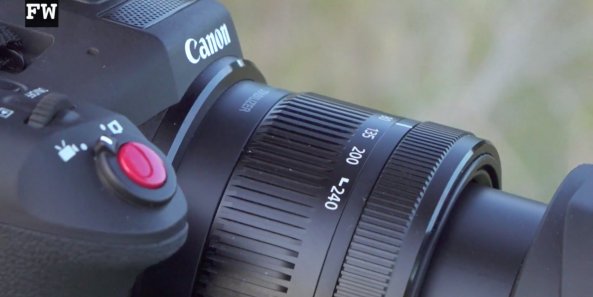 Canon XC10 Professional Camcorder Review
Adam Loretz from The Filmmakers Worldshop gives a very honest review of the Canon XC10. The combination still and moving image camera is capable of recording 4K/Full HD 4:2:2 video and 12MP stills in one palm sized camera
VIEW ARTICLE >>
Content Publisher Rick Young Ltd