THE CHARTERS POLE - FILM FROM 20 FEET ABOVE THE GROUND WITHOUT A DRONE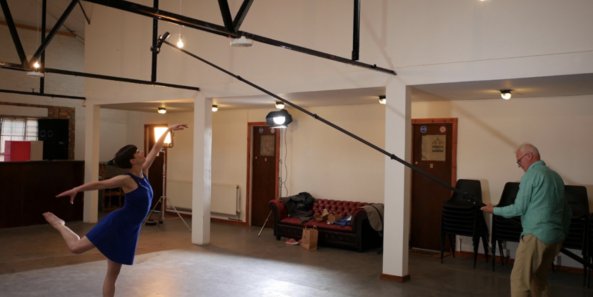 The Charters Pole - film from 20 feet above the ground without a drone
Designed by cinematographer Rodney Charters, the Charters Pole is a multi-purpose pole for lightweight camera systems and other accessories such as lightweight lighting fixtures or boom microphones. The system allows the operator to get very close to the subject, which assists with even greater control.
VIEW ARTICLE >>
DELKIN LAUNCHES RUGGED MEMORY CARD READER, FIRST TO INCLUDE UHS-II SD & MICROSD SLOTS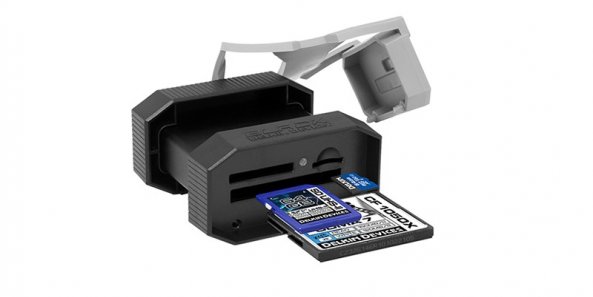 Delkin Launches Rugged Memory Card Reader, First to Include UHS-II SD & microSD Slots
Delkin Devices, a manufacturer of flash storage solutions and camera accessories, announced today the newest addition to their growing line of BLACK products: the Delkin BLACK USB 3.0 Rugged Memory Card Reader.
VIEW ARTICLE >>
DAVINCI RESOLVE 14 EDITING OVERVIEW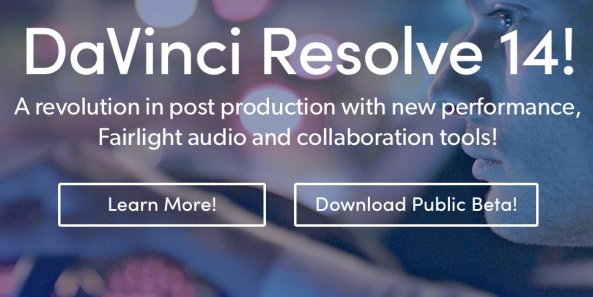 DaVinci Resolve 14 Editing Overview
Watch the Blackmagic Design DaVinci Resolve 14 Editing video to find out more about the new high performance playback engine, advanced trimming tools and more about the latest editing features of DaVinci Resolve 14.
VIEW ARTICLE >>
PANASONIC LUMIX GH5 SHOOTING IMPRESSION BY GRIFFIN HAMMOND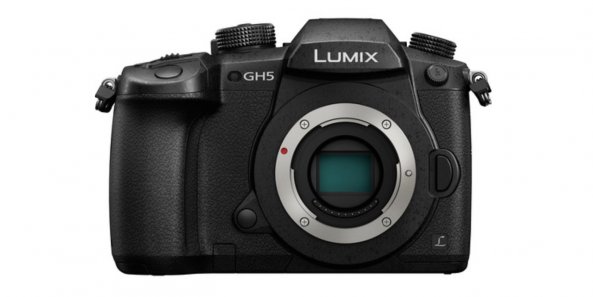 Panasonic LUMIX GH5 Shooting Impression by Griffin Hammond
The short film, by documentary filmmaker Griffin Hammond, shows how the Panasonic GH5 performs in real world situations. This provides a perfect example of the image quality the GH5 is capable of producing in many different filming environments.
VIEW ARTICLE >>
FILMED WITH CANON EOS 5D MARK IV - SAMPLE MOVIE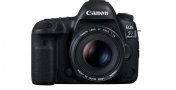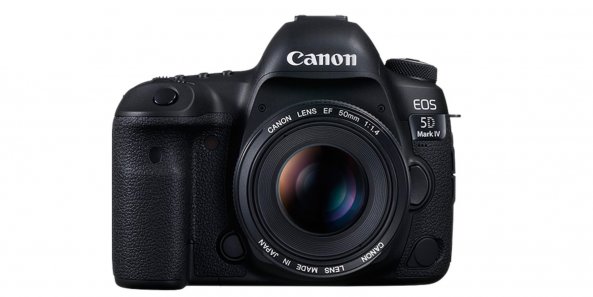 Filmed with Canon EOS 5D Mark IV - Sample Movie
When recording in-camera, 4K video has 4:2:2 sampling and 8-bit color depth, while Full HD 1080p footage has 4:2:0 sampling. Uncompressed Full HD 1080p video can also be saved via HDMI to an optional external recorder with 4:2:2 color sampling. 4K video is recorded using a central 4096 x 2160 area of the sensor at a 1.74x crop in order to record video with an ideal 1:1 pixel sampling ratio, while Full HD recording makes use of the entire full frame.
VIEW ARTICLE >>
FILMED WITH MANY DIFFERENT CAMERAS - COURTESY OF FILMMAKER DAVID DORE, SPA FILMS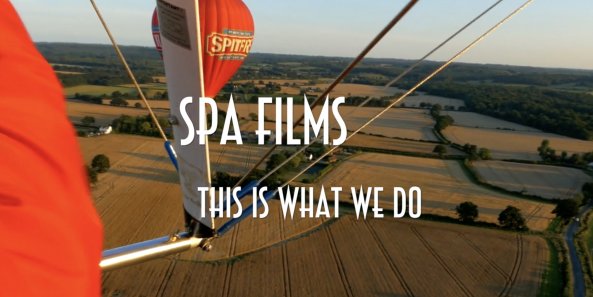 Filmed with many different cameras - courtesy of filmmaker David Dore, Spa Films
This video clearly shows the shot is paramount and which camera was used to acquire the shots is secondary. More than 8 cameras were used to film the video above.
VIEW ARTICLE >>
FIRMWARE UPGRADE TO PANASONIC GH5 ENABLES 10-BIT 4:2:2 HD RECORDING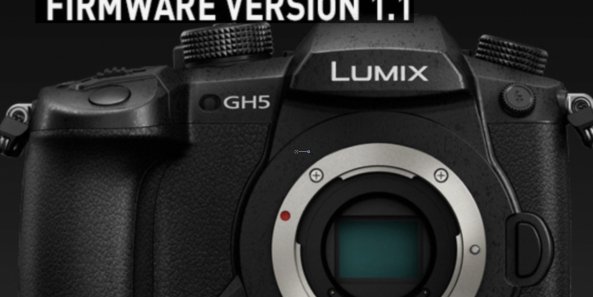 Firmware upgrade to Panasonic GH5 enables 10-bit 4:2:2 HD recording
This firmware update enables 10-bit 4:2:2 recording at 100mbps in 1920 x 1080 24/25/30/50/60P.
VIEW ARTICLE >>
FILM EDITOR DODY DORN TO SPEAK AT THE SIXTEENTH ANNUAL LAS VEGAS SUPERMEET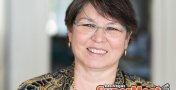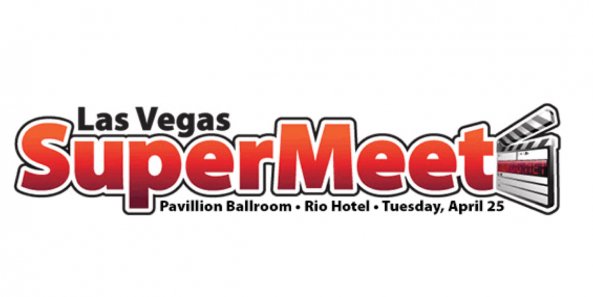 Film editor Dody Dorn to speak at the Sixteenth Annual Las Vegas SuperMeet
The Sixteenth Annual Las Vegas SuperMeet will take place on Tuesday, April 25 2017 in the Pavilion Ballroom at the Rio Hotel in Las Vegas. Doors open at 4:30PM with the SuperMeet Digital Showcase featuring 20 software and hardware developers. SuperMeet Presentations will begin at 7:00PM and continue until 11:00PM.
VIEW ARTICLE >>
Content Publisher Rick Young Ltd