SONY'S RX10 III CAMERA 4K RECORDING,EXTENDED ZOOM CAPABILITY, 24-600MM F2.4 F4 LENS, SUPER SLOW MOTION RECORDING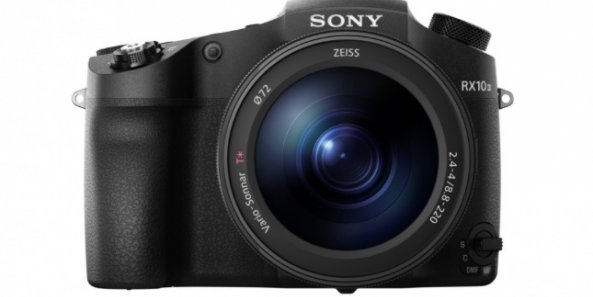 Sony's RX10 III Camera 4K recording,Extended Zoom Capability, 24-600mm F2.4 F4 Lens, Super Slow Motion Recording
Featuring a newly-developed 25x super-telephoto zoom lens with an extensive focal range of 24-600mm1, the new RX10 III camera is able to produce high-quality content at a variety of focal lengths and camera settings that would require three or more large, heavy and expensive lenses for an interchangeable lens camera user. It's an outstanding choice for shooting anything from landscapes to distant wildlife and everything in between
VIEW ARTICLE >>
POLAROID UNDERWATER HOUSING CASE ENABLES FILMING TO 130 FEET UNDERWATER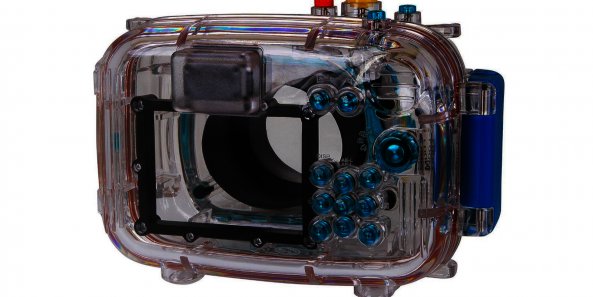 Polaroid Underwater Housing Case Enables filming to 130 Feet Underwater
Polaroid underwater camera cases feature a high impact, polycarbonate case to protect cameras from Canon, Nikon, Olympus, Panasonic and Sony from the elements and in depths of water up to 130 feet for extreme adventure photography.
VIEW ARTICLE >>
MATTHEWS STUDIO EQUIPMENT INTRODUCES WEDGE AND CAM TANK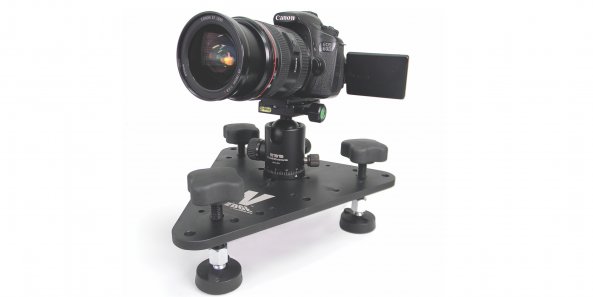 Matthews Studio Equipment Introduces WEDGE and CAM Tank
The WEDGE, CAM Tank as well as Matthews new INFINITY ARM, KERRI KART and DUTTI Dolly and many of the unique MSE support products Technology That Complements Your Imagination will be available for you consideration at NAB 2016.
VIEW ARTICLE >>
BLACKMAGIC DESIGN ANNOUNCES URSA MINI 4.6K NOW SHIPPING WITH CHANGE TO SPECS. VIEW FOOTAGE AND DOWNLOAD RAW FILES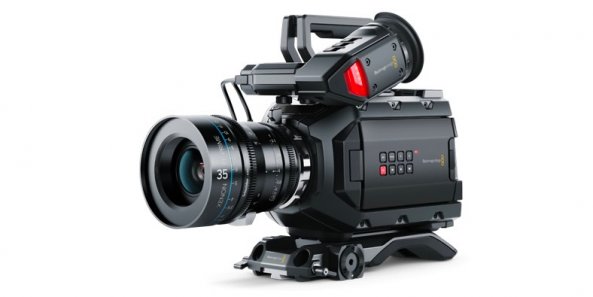 Blackmagic Design announces URSA Mini 4.6K now shipping with change to specs. View footage and download RAW files
Blackmagic Design has announced that Blackmagic URSA Mini 4.6K and the Blackmagic Micro Cinema Camera have commenced shipping and that the specifications of the two cameras have been changed. Blackmagic Design have decided to ship both of the cameras without the global shutter feature.
VIEW ARTICLE >>
TEMPLE: A FILM BY NGUYEN-ANH NGUYEN FILMED WITH BLACKMAGIC CAMERAS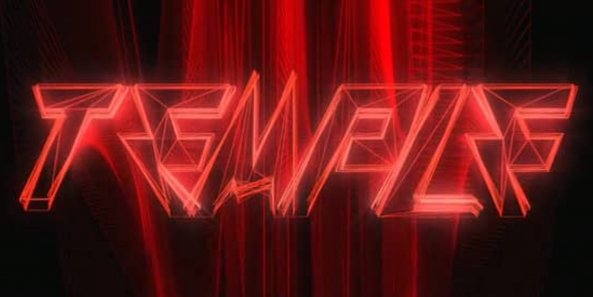 Temple: a film by Nguyen-Anh Nguyen filmed with Blackmagic Cameras
Filmmaker Nguyen-Anh Nguyen is shaking up the science fiction genre with his original short, Temple. We discover why Blackmagic digital film cameras were so integral, and delve into some of the innovative shooting techniques used in the fight sequences.
VIEW ARTICLE >>
SONY INTRODUCE THE PXW-Z150: UHD & HD CAMCORDER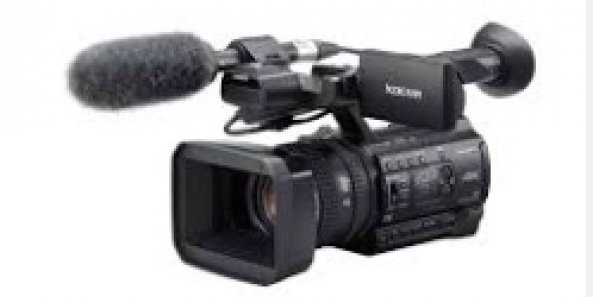 Sony introduce the PXW-Z150: UHD & HD Camcorder
Sony has today announced the PXW-Z150, the latest addition to its XDCAM range of lightweight, easy to use professional camcorders with new functionality to enable wireless operation and UHD high quality shooting.
VIEW ARTICLE >>
JVC GY-LS300 TO FEATURE 120FPS HIGH-SPEED RECORDING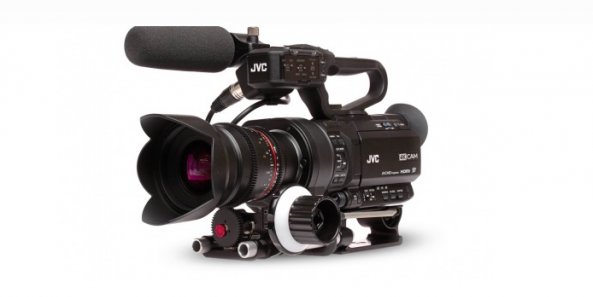 JVC GY-LS300 to feature 120fps high-speed recording
JVC has announced a new slow motion recording upgrade for the GY-LS300 4KCAM handheld Super 35 camcorder. Available via a free firmware upgrade in April, the high-speed mode records HD footage at up to 120 frames per second.
VIEW ARTICLE >>
CPUG NETWORK ANNOUNCES FIFTEENTH ANNUAL LAS VEGAS SUPERMEET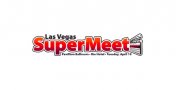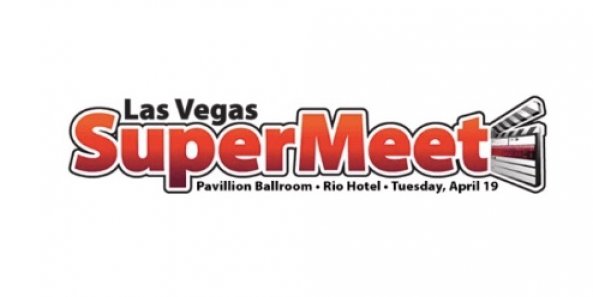 CPUG Network Announces Fifteenth Annual Las Vegas SuperMeet
The Creative Pro User Group (CPUG) Network have announced that the 15th Annual Las Vegas SuperMeet will take place on Tuesday, April 19, 2016 in the Pavilion Ballroom at the Rio Hotel in Las Vegas Nevada. This SuperMeet will celebrate the fifteenth anniversary of holding SuperMeets in Las Vegas and promises to be the single largest gathering of Final Cut Pro, Adobe, Avid and DaVinci Resolve editors, gurus, digital filmmakers and content creators during the 2016 NAB Show. Earlybird tickets are on sale now.
VIEW ARTICLE >>
Content Publisher Rick Young Ltd