ASSIGNMENT: ODYSSEY: DEMONSTRATION OF THE VERSATILITY OF THE ODYSSEY7Q PLUS MONITOR/RECORDER.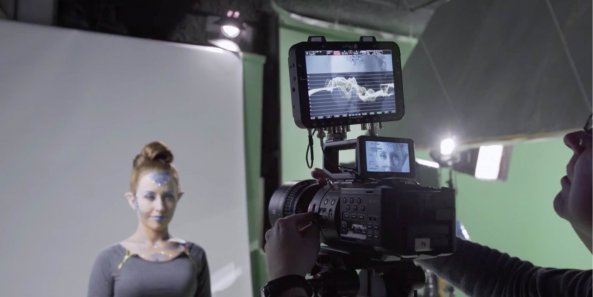 Assignment: Odyssey: demonstration of the versatility of the Odyssey7Q plus monitor/recorder.
Filmmaker Jim Arthurs had a dream: just how many Odysseys could he put to work on a single shoot He came up with the concept for "Assignment: Odyssey" as a visual demonstration of the versatility of the Odyssey7Q+ monitor/recorder.
VIEW ARTICLE >>
CANON XC10 4K CAMCORDER WITH 12K STILL IMAGES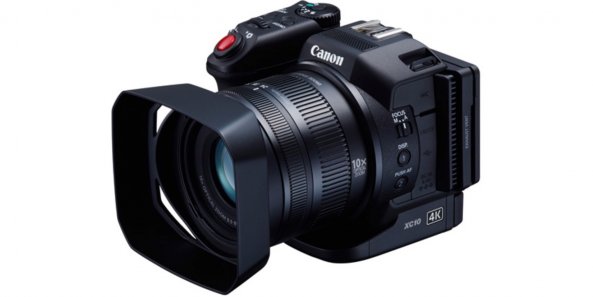 Canon XC10 4K Camcorder with 12K still images
Canon has introduced the new XC10 4K Digital Camcorder. Compact, lightweight and versatile, the XC10 is designed to deliver stunning 4K and Full HD video as well as compelling 12-Megapixel still images.
VIEW ARTICLE >>
CANON RELEASE THE 4K EOS C300 MARK II: 2ND GENERATION CINEMA EOS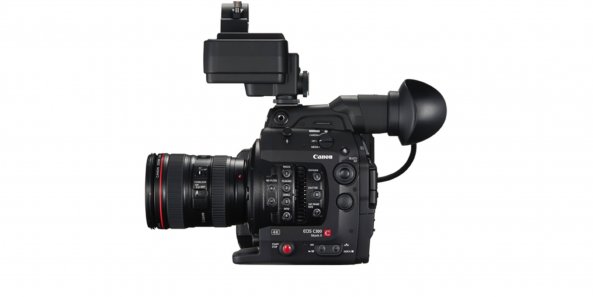 Canon release the 4K EOS C300 Mark II: 2nd generation Cinema EOS
Available in EF or PL mount, the EOS C300 Mark II Digital Cinema Camera is an evolutionary 2nd generation Cinema EOS 4K camera system with a wide range of new and improved features including 4K/2K/Full HD internal and external recording (including 4K RAW output) and a new 10-bit Canon Log 2 Gamma.
VIEW ARTICLE >>
XEFFECTS SPORTS GRAPHICS FOR FINAL CUT PRO X BY IDUSTRIAL REVOLUTION: $49 PLUGIN TEMPLATE PACK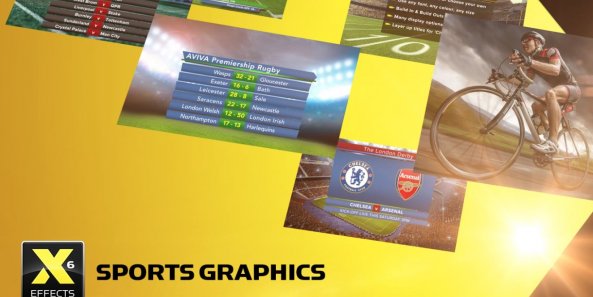 XEffects Sports Graphics for Final Cut Pro X by Idustrial Revolution: $49 plugin template pack
XEffects Sports Graphics are a set of professionally designed broadcast quality template plugins for sports TV & video production. Choose from set-up, in-play, post game and league templates.
VIEW ARTICLE >>
TELESTREAM TO UNVEIL EPISODE 6.5 AT NAB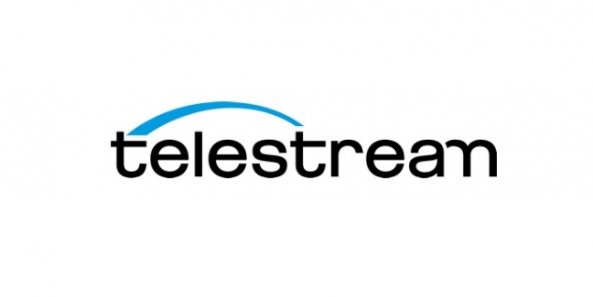 Telestream to Unveil Episode 6.5 at NAB
Telestream®, the leading provider of digital video tools and workflow solutions today announced that it will unveil the latest version of its multiformat video encoding software Episode 6.5 at NAB 2015 on booth SL3305. Scheduled for release later in Q2 2015, version 6.5 will feature support for closed captions, new formats, multi-bitrate encoding, and multi-track audio.
VIEW ARTICLE >>
FLYING PHANTOM: ULTRA HIGH DEFINITION, 4K AERIAL DRONE FOOTAGE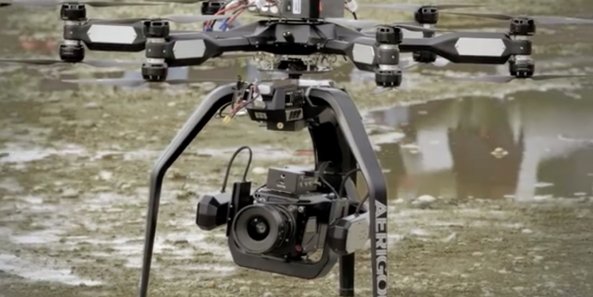 Flying Phantom: Ultra High Definition, 4K aerial drone footage
The world's first aerial footage shot from a UAV with a Phantom Flex4k. The world of options this technological combination will open up is about to break the ceiling of possibility in digital cinematic storytelling.
VIEW ARTICLE >>
COST-EFFECTIVE ARCHIVE WITH THE MTAPE THUNDERBOLT LTO6 TAPE DRIVE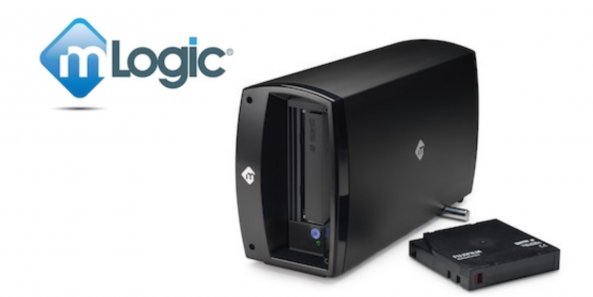 Cost-effective archive with the mTape Thunderbolt LTO6 Tape Drive
mTape by mLogic is an LTO6 archive solution for long-term backup of files. Using affordable tape, this offers protection which you don't get from spinning drives. With no platters, bearings, or the electronics found in a hard drive, LTO6 tape is seen as being a safe, reliable and an affordable way of archiving terabytes of information.
VIEW ARTICLE >>
DIGITAL ANARCHY RELEASES BEAUTY BOX VIDEO 4.0 OFFERING REAL TIME SKIN RETOUCHING AND DIGITAL MAKEUP ON HD FOOTAGE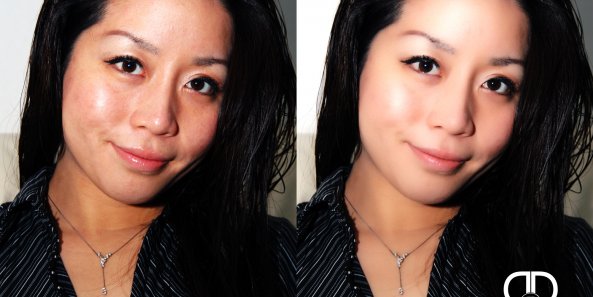 Digital Anarchy Releases Beauty Box Video 4.0 Offering Real Time Skin Retouching and Digital Makeup on HD Footage
Award-Winning Plugin Gets Massive Speed Boost Offering Real Time or Near Real Time HD Rendering in Adobe Premiere Pro, After Effects, and Final Cut Pro X
VIEW ARTICLE >>
Content Publisher Rick Young Ltd