BLOG: ATOMOS SAMURAI BLADE ON LOCATION - LIVE PRODUCTION TO POST IN THE 21ST CENTURY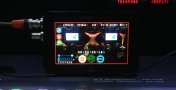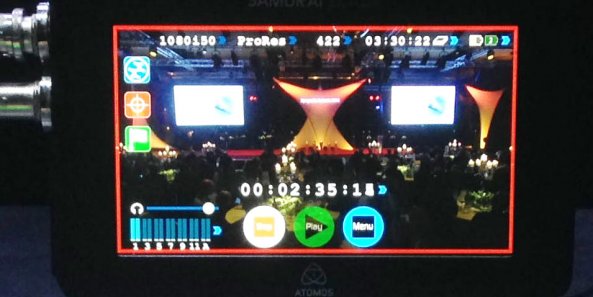 BLOG: Atomos Samurai Blade on location - live production to post in the 21st century
For many years I worked as a live director. Cutting cameras on vision mixers in tv studios and OB trucks. That's something I used to do.
VIEW ARTICLE >>
BLACKMAGIC DESIGN ADDS 80FPS RECORDING TO URSA WITH 1.9.9 UPDATE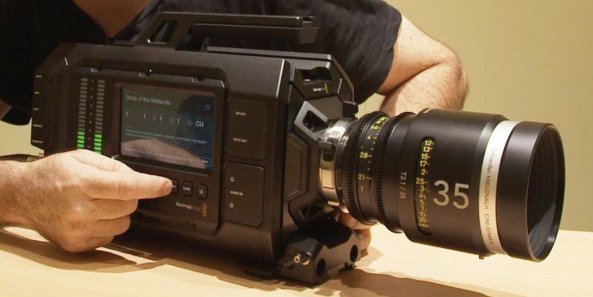 Blackmagic Design adds 80fps recording to URSA with 1.9.9 update
Major update includes 80 fps 4K recording, new 3:1 compressed RAW, frame guides, slow-mo playback, CFast formatting, scrolling menus and much more
VIEW ARTICLE >>
AJA ANNOUNCES CION TO SHIP LATE DECEMBER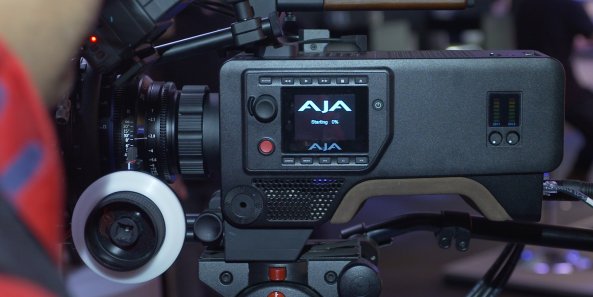 AJA Announces CION to ship late December
AJA's CION is an ergonomic and lightweight professional production camera, capable of shooting at 4K/UltraHD and 2K/HD resolutions. CION offers in-camera recording directly to the Apple ProRes family of codecs including ProRes 4444, and ProRes 422 up to 4K 60 fps, and offers the ability to output 4K AJA Raw data at up to 120 fps via 4x 3G-SDI outputs.
VIEW ARTICLE >>
BBC HIT DAYTIME DRAMA MOVING ON SHOT WITH BLACKMAGIC PRODUCTION CAMERA 4K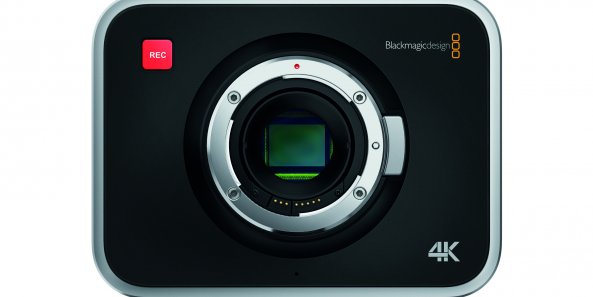 BBC Hit Daytime Drama Moving On Shot with Blackmagic Production Camera 4K
Blackmagic Design have announced that the long standing daytime drama Moving On has returned to BBC One for a new series and was filmed entirely on the Blackmagic Production Camera 4K
VIEW ARTICLE >>
THE FOUNDRY ACQUIRES MADE WITH MISCHIEF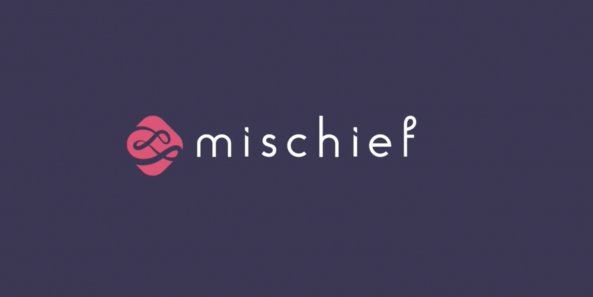 The Foundry Acquires Made with Mischief
The Foundry have acquired a very cool company called Made with Mischief, founded by Sarah Frisken. Inspired by a consulting project she did with Disney Animation, Sarah created Mischief, a fun, easy-to-use pen-based sketching application for Mac and Windows.
VIEW ARTICLE >>
DJI INSPIRE 1 DRONE ANNOUNCED WITH 4K RECORDING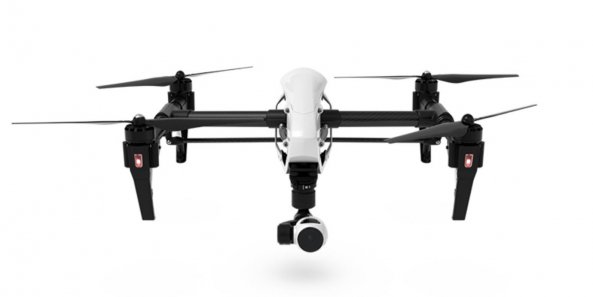 DJI Inspire 1 drone announced with 4K recording
DJI have announced the Inspire 1, a new drone which features a camera capable of 4K recording and the ability to fly indoors or outdoors.
This revolutionary drone, priced at $3000 USD (approximately £2000 ex-vat) will be available in the UK in the coming weeks.
VIEW ARTICLE >>
JVC LAUNCH 3 PROFESSIONAL 4K CAMCORDERS AND NEW REMOTE CAMERA HEAD SYSTEM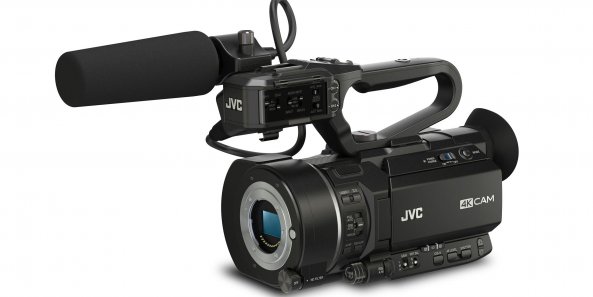 JVC Launch 3 professional 4K camcorders and new remote camera head system
JVC have launched their new 4KCAM product line which is comprised of three new professional handheld camcorders and a remote head camera system. European pricing to follow very soon.
VIEW ARTICLE >>
50% OFF ATOMOS CFAST 64GB WHEN PURCHASED WITH NINJA STAR UNTIL DEC. 31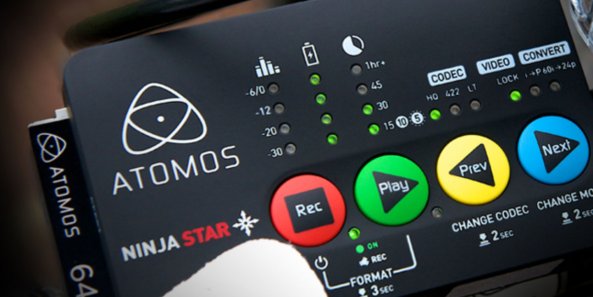 50% off Atomos CFast 64GB when purchased with Ninja Star until Dec. 31
Atomos have announced that from today up to December 31st 2014 customers will receive 50% off the usual price of the Atomos 64GB CFast card when purchased with a Ninja Star.
VIEW ARTICLE >>
Content Publisher Rick Young Ltd