FAREWELL TO BRUCE NAZARIAN: THE DIGITAL GUY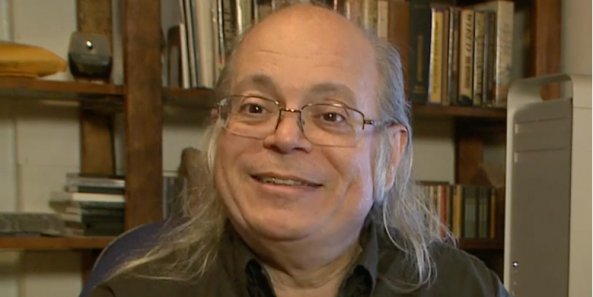 Farewell to Bruce Nazarian: The Digital Guy
Bruce Nazarian, well known in the digital video community as The Digital Guy, passed away Oct. 9. Bruce was an incredibly knowledgeable, energetic guy, who always had the time to talk passionately all things technical and creative, to all who were interested. And there were many interested!
VIEW ARTICLE >>
DJI OSMO - HANDHELD CAMERA STABILISATION SYSTEM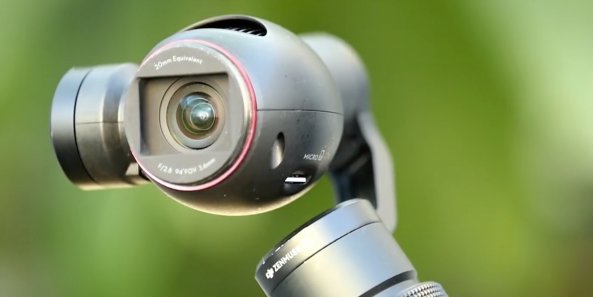 DJI Osmo - handheld camera stabilisation system
With the Osmo -a 4k, 3-axis stabilized handheld camera- DJI continues its spirit of innovation and imagination. The Osmo single-handedly erases shaky video, leaving only stunning imagery with smooth motion.
VIEW ARTICLE >>
FINAL CUT PRO X KILLER FEATURES: PASTE ATTRIBUTES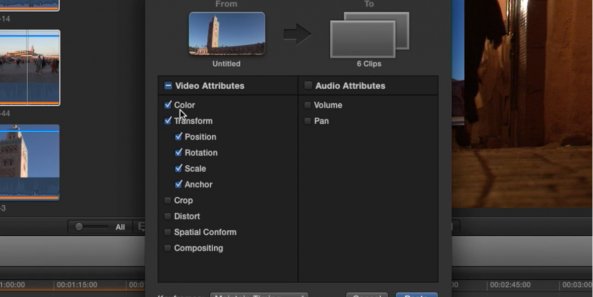 Final Cut Pro X Killer Features: Paste Attributes
Paste Attributes is a great time saving feature in Final Cut Pro X, which lets you selectively copy the settings from one clip and then paste the settings to another clip. This can be used for Color Correction settings, Transform, Crop Distort and also Audio controls.
VIEW ARTICLE >>
ALISTER CHAPMAN: SONY PXW-FS7 TUTORIAL VIDEOS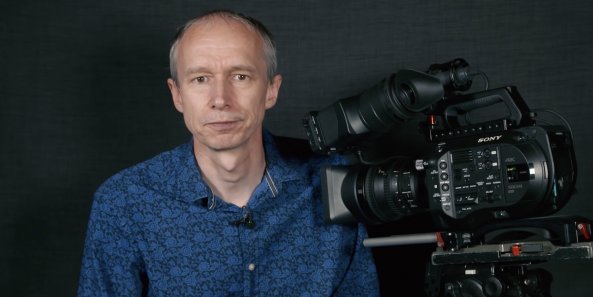 Alister Chapman: Sony PXW-FS7 tutorial videos
From frame rates and codecs to shooting modes, display options and audio - experienced cameraman Alister Chapman guides you through setting up the PXW-FS7.
VIEW ARTICLE >>
RIDLEY SCOTT USES GOPRO CAMERAS IN BLOCKBUSTER MOVIE THE MARTIAN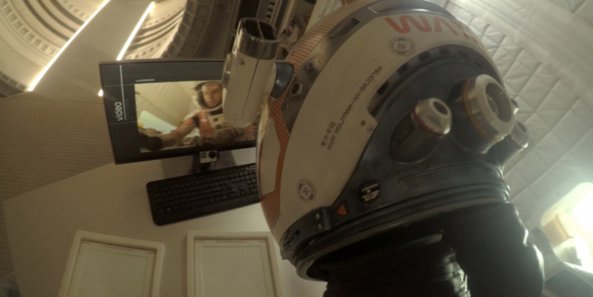 Ridley Scott uses GoPro cameras in blockbuster movie The Martian
Legendary Hollywood Director Ridley Scott Incorporates GoPro into the Making
and Storyline of The Martian
VIEW ARTICLE >>
MTF EFFECT 3 CONTROL UNIT NOW AVAILABLE FOR PRE-ORDER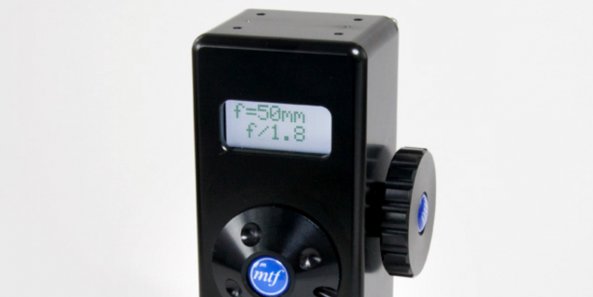 MTF EFFECT 3 Control Unit now available for Pre-Order
The MTF EFFECT 3 is now shipping and MTF are accepting pre-orders for further units. The new MTF EFFECT 3 controller is now wireless and will retain all of the features that made the MK2 so succesfull, plus the addition of precise focus control.
VIEW ARTICLE >>
RED RAVEN REVEALED: AFFORDABLE 4K CINEMA PACKAGE AVAILABLE IN 3 CONFIGURATIONS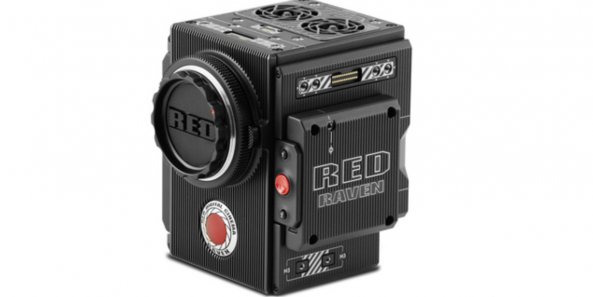 Red Raven revealed: affordable 4K cinema package available in 3 configurations
Capturing images using a 4K RED DRAGONŽ sensor, RED RAVEN reinforces REDs commitment to its core principles. RED was founded on the belief that cinema-quality creative tools shouldnt be in the hands of a few - it should truly be 4K for all.
VIEW ARTICLE >>
SONY PXW-FS5: FEATURES AND SPECS.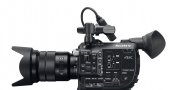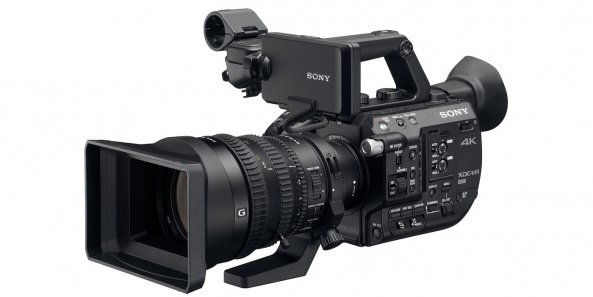 Sony PXW-FS5: features and specs.
The Sony PXW-FS5 is the latest addition to the Sony range of professional camcorders with superior creative features and flexible shooting. The versatile grab and shoot style PXW-FS5 provides unsurpassed on-the-go shooting in the most demanding of conditions, with stunning image choices and creative features. Complementing the successful PXW-FS7, this compact camcorder delivers high quality imagery suitable for a range of professional applications from event videography to corporate and online video production.
VIEW ARTICLE >>
Content Publisher Rick Young Ltd