LIBEC INTRODUCES ALLEX - A NEW 5-AXIS SLIDER SYSTEM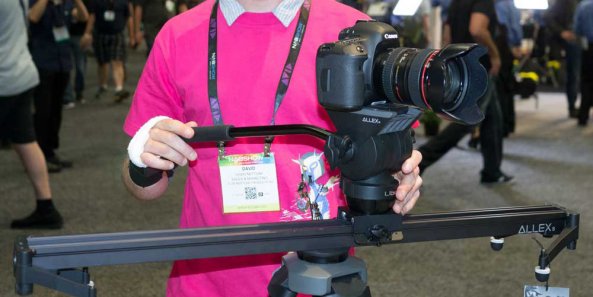 Libec introduces ALLEX - a new 5-axis Slider system
ALLEX is a new modular, active support system from Libec, comprising an all-new tripod, head and slider. The combination offers camera operators extremely accurate and smooth pan, tilt and slide movements.
VIEW ARTICLE >>
NEW HORROR FILM, KILL GAME, SCREENING AT CANNES SHOT ON BLACKMAGIC CINEMA CAMERA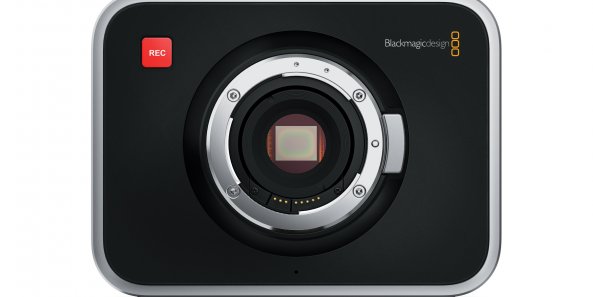 New Horror Film, Kill Game, Screening at Cannes Shot on Blackmagic Cinema Camera
Blackmagic Design today announced that "Kill Game," a new suspense thriller/horror film produced by Marty Murray of Full Throttle Pictures and distributed by Vantage Media International (VMI), and being screened at the upcoming Cannes Film Festival, was shot entirely on the Blackmagic Cinema Camera EF and graded and edited using DaVinci Resolve.
VIEW ARTICLE >>
BREAKING IN THE PANASONIC GH4 - FILMED BY PAUL MOON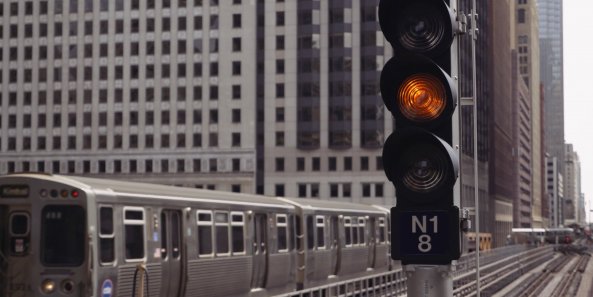 Breaking in the Panasonic GH4 - filmed by Paul Moon
Paul Moon is a filmmaker, composer and video artist. On location in Chicago, Paul tests out the Panasonic Lumix GH4 in combination with a variety of lenses, including: Panasonic 12-35mm f/2.8; Panasonic 35-100mm f/2.8; Panasonic 45-200mm f/4-5.6; Samyang 7.5mm f/3.5 fisheye, Light Craft Workshop RapidND
VIEW ARTICLE >>
BORIS RED 5.5 NOW AVAILABLE FOR THE AVID PRODUCT FAMILY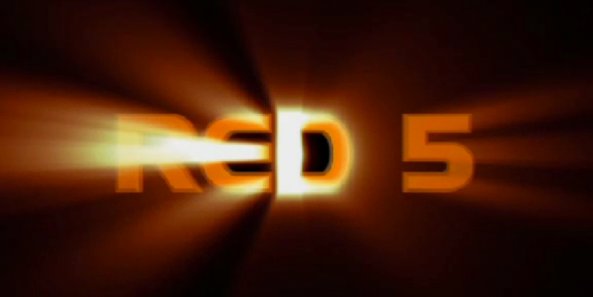 Boris RED 5.5 now available for the Avid Product Family
RED is a plug-in application for high-end text, transitions, and advanced composites inside Avid Media Composer, Avid Symphony, and Avid NewsCutter editing software. Boris RED 5.5 is a successor to Avid FX, previously bundled with all Avid editing solutions.
VIEW ARTICLE >>
AVID ANNOUNCES AVAILABILITY OF SUBSCRIPTION AND FLEXIBLE LICENSING OPTIONS FOR MEDIA COMPOSER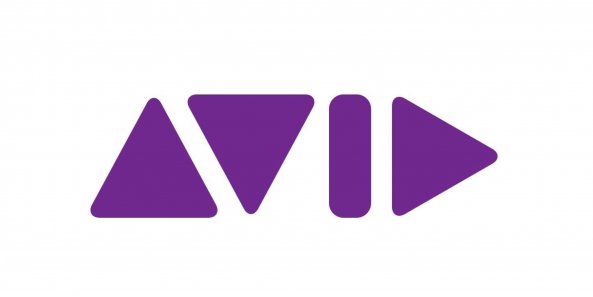 Avid Announces Availability of Subscription and Flexible Licensing Options for Media Composer
Avid has announced the availability of new licensing options for Media Composer | Software, giving media organisations and creative professionals greater choice in how they deploy Avids industry-leading video editing solutions.
VIEW ARTICLE >>
SONNET INTRODUCES FUSION QR RAID 5 SATA STORAGE SYSTEM WITH QUAD INTERFACE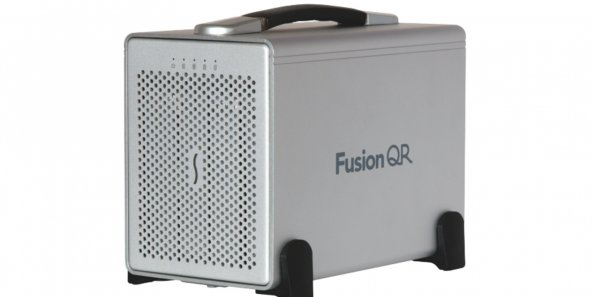 Sonnet Introduces Fusion QR RAID 5 SATA Storage System With Quad Interface
Newest Member of Sonnet's Award-Winning Fusion Family Offers Highly Affordable Four-Drive RAID 5 Storage in a Lightweight and Portable Package
VIEW ARTICLE >>
DAVINCI RESOLVE LIVE GRADE WORKFLOW USED ON FILMING OF THE SECRET SERVICE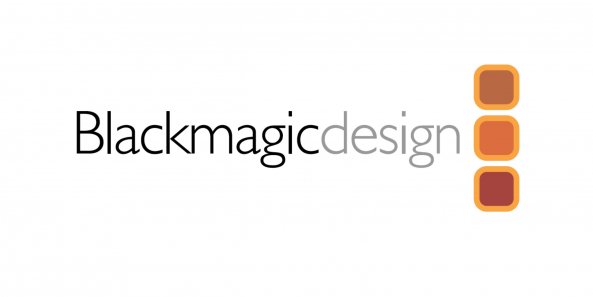 DaVinci Resolve Live Grade Workflow Used on Filming of The Secret Service
Up to four camera sources were captured via a series of Blackmagic Design UltraStudio 4K I/O devices straight to a Compact Videohub router, which acted as a switch and allowed the DIT to change which camera sources were fed into DaVinci Resolve.
VIEW ARTICLE >>
NEW INTELLIGENT DRONE TRACKING TECHNOLOGY ABOUT TO HIT THE MARKET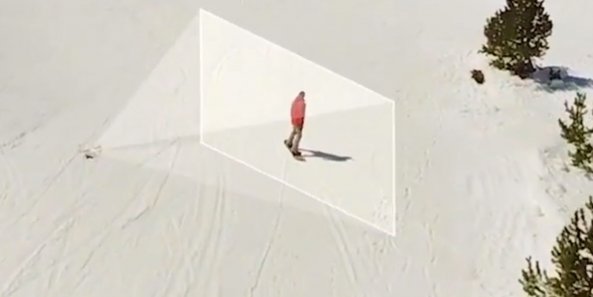 New intelligent drone tracking technology about to hit the market
Next Level Aerial Filming will soon bring to market a system which enables a camera mounted on a drone to lock onto and track a subject, providing astounding aerial images.
VIEW ARTICLE >>
Content Publisher Rick Young Ltd