JACK RYAN: SHADOW RECRUIT RETURNS TO THE BIG SCREEN WITH DAVINCI RESOLVE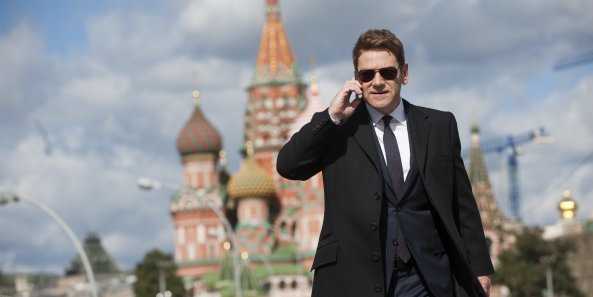 Jack Ryan: Shadow Recruit Returns to The Big Screen With DaVinci Resolve
Blackmagic Design has announced that big budget thriller Jack Ryan: Shadow Recruit has been finished on DaVinci Resolve by Company 3 London. Kenneth Branagh has directed Paramount Pictures reboot of the spy film franchise, based on bestselling author Tom Clancys Jack Ryan character.
VIEW ARTICLE >>
ARRI TAKING ORDERS FOR AMIRA: SCHEDULED TO SHIP EARLY Q2, 2014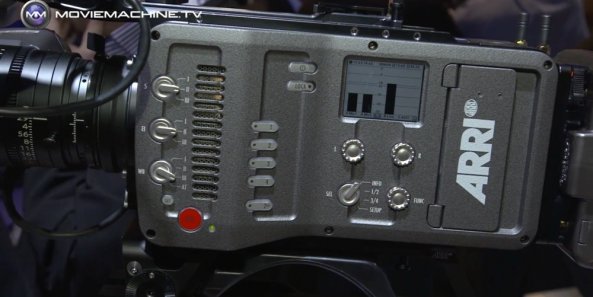 ARRI taking orders for AMIRA: scheduled to ship early Q2, 2014
ARRI has announces pricing has been set for its new documentary-style camera, AMIRA. Orders are now being taken. Prices for the camera with viewfinder start at $39,999.00 USD and customers can choose from a wide range of feature and accessory options to build their ideal package.
VIEW ARTICLE >>
PANASONIC TO DEBUT FIRST AVC-ULTRA CAMCORDERS AT BVE 2014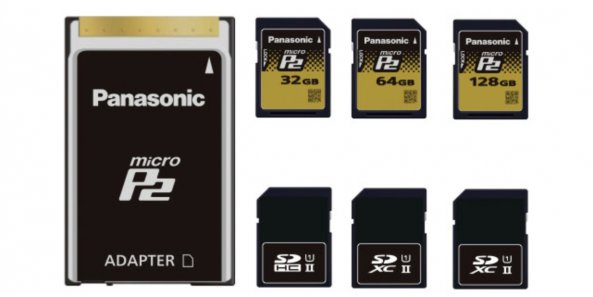 Panasonic to debut first AVC-Ultra Camcorders at BVE 2014
Featuring broadcast HD 4:2:2 codecs from 25 to 200Mb/s, Panasonics new microP2 10-bit camcorders will be shown for the first in the UK at BVE 2014.
VIEW ARTICLE >>
FINAL CUT PRO X 10.1.1 MINOR UPDATE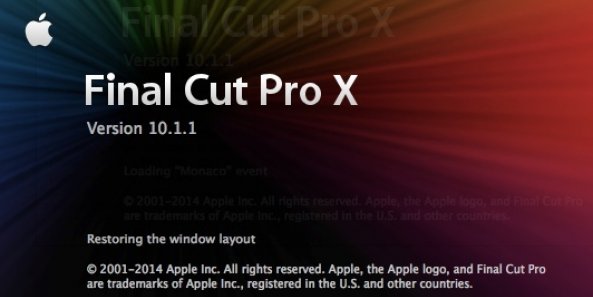 Final Cut Pro X 10.1.1 minor update
Only weeks after the major release of Final Cut Pro X 10.1, Apple now release Final Cut Pro X 10.1.1. This minor update address stability issues and bug fixes.
VIEW ARTICLE >>
BLACKMAGIC DESIGN ANNOUNCES DAVINCI RESOLVE 10.1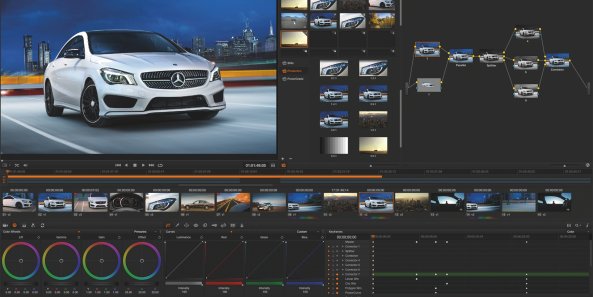 Blackmagic Design Announces DaVinci Resolve 10.1
Blackmagic Design has announced the release of DaVinci Resolve 10.1 software which adds new editing and 3D stereoscopic features as well as support for Final Cut Pro X 10.1. DaVinci Resolve 10.1 is available now for download free of charge for all existing DaVinci Resolve customers from the Blackmagic Design website.
VIEW ARTICLE >>
TRACKX POWERED BY MOCHA - MOTION TRACKING TOOLS TO FCPX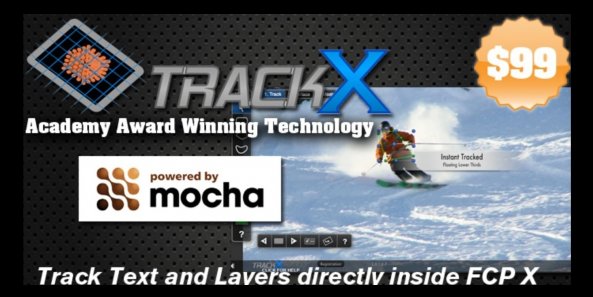 TrackX Powered by mocha - Motion Tracking Tools to FCPX
Imagineer Systems, creators of the Academy Award-winning mocha® Planar Tracking technology, and CoreMelt, have announced the release of TrackX powered by mocha.
VIEW ARTICLE >>
GOPRO® WINS EMMY® AWARD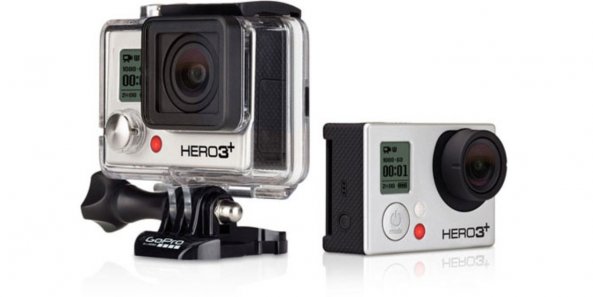 GoPro® Wins Emmy® Award
GoPro has been recognised by the National Academy of Television Arts and Sciences with a 2013 Technology and Engineering Emmy® Award in the category of Inexpensive Small Rugged HD Camcorders.
VIEW ARTICLE >>
THUNDERBOLT CABLES AVAILABLE IN LENGTHS FROM .5 TO 30 METER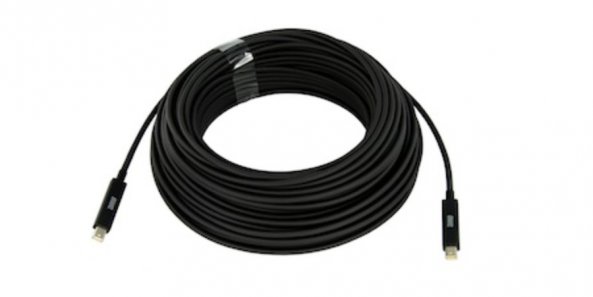 Thunderbolt cables available in lengths from .5 to 30 meter
These high performance, Thunderbolt 2 compatible cables utilize the latest Thunderbolt chipset for high-speed 10Gb/s Thunderbolt and 20Gb/s Thunderbolt 2 devices.
VIEW ARTICLE >>
Content Publisher Rick Young Ltd