BORIS FX INTRODUCE BORIS CONTINUUM COMPLETE 9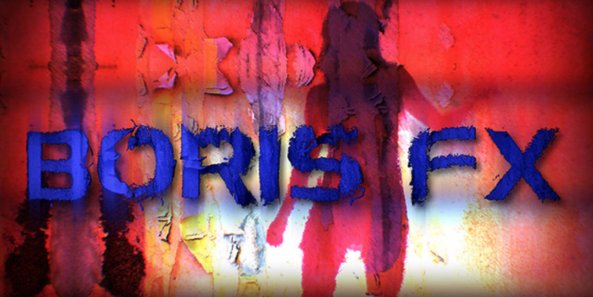 Boris FX introduce Boris Continuum Complete 9
Boris Continuum Complete 9 offers a package of visual effects for NLE and compositing platforms on Windows and Mac OS.
VIEW ARTICLE >>
BLACKMAGIC DESIGN ANNOUNCES BLACKMAGIC MULTIDOCK WITH THUNDERBOLT 2 TECHNOLOGY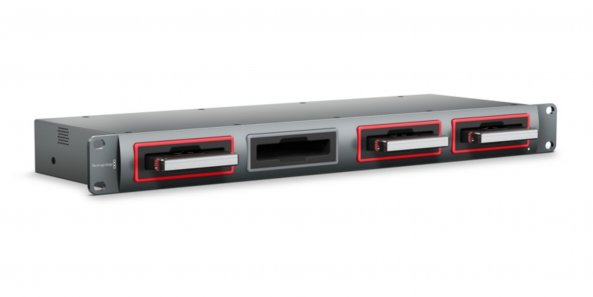 Blackmagic Design Announces Blackmagic MultiDock with Thunderbolt 2 Technology
Blackmagic Design has announced a new model of the Blackmagic MultiDock with super fast Thunderbolt 2 technology. The new Blackmagic MultiDock replaces the previous model and is available now from Blackmagic Design resellers worldwide for only US$595.
VIEW ARTICLE >>
SACHTLER LAUNCHES ENG 75/2 D HD - NEW 75MM ALUMINUM TRIPOD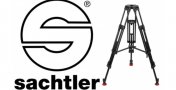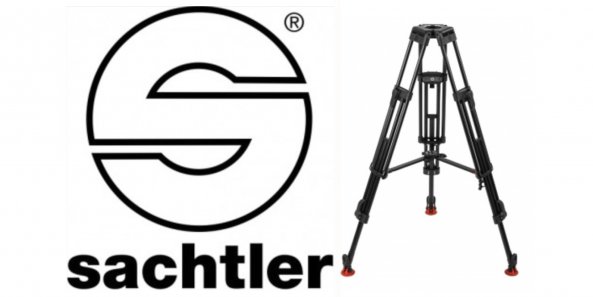 Sachtler Launches ENG 75/2 D HD - New 75mm Aluminum Tripod
The new aluminum tripod weighs just 3.1 kg/6.8 lbs, optional as ground and mid spreader versions, and incorporates premium Sachtler features such as easy and accessible controls and the high torsional stiffness required to deliver the ultimate professional performance for broadcasters.
VIEW ARTICLE >>
IZOTOPE RX 3 AWARDED TECHNICAL ACHIEVEMENT IN POST PRODUCTION BY CINEMA AUDIO SOCIETY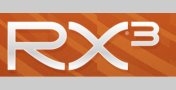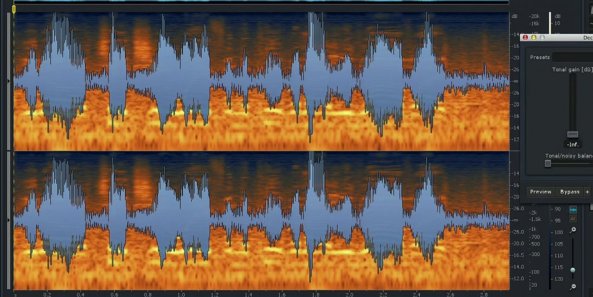 iZotope RX 3 awarded Technical Achievement in Post Production by Cinema Audio Society
iZotope Inc announced today that the CAS has recognized RX 3 Advanced at its 50th annual awards ceremony for Technical Achievement in Post Production.
VIEW ARTICLE >>
ZACUTO SHIPS BLACKMAGIC POCKET CAMERA Z-FINDER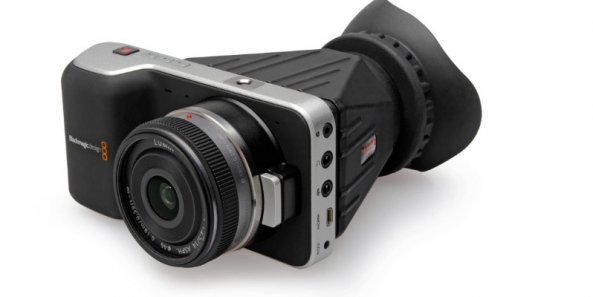 Zacuto Ships Blackmagic Pocket Camera Z-Finder
This lightweight, attachable loupe provides the ability to focus critically off the back of the Blackmagic Pocket Cinema Camera and to shoot in bright sunlight, or any conditions.
VIEW ARTICLE >>
PANASONIC DEBUTS 4K VARICAM 35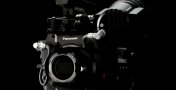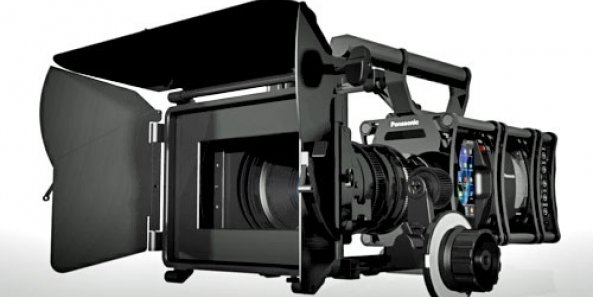 Panasonic Debuts 4K VariCam 35
Panasonic has unveiled a 4K camera/recorder, VariCam® 35, that incorporates a newly-developed super 35mm MOS image sensor and the companys AVC-ULTRA family of video codecs.
VIEW ARTICLE >>
EYEHEIGHT LEGAL-8 VIDEO AND AUDIO LEGALIZER TO LAUNCH AT NAB 2014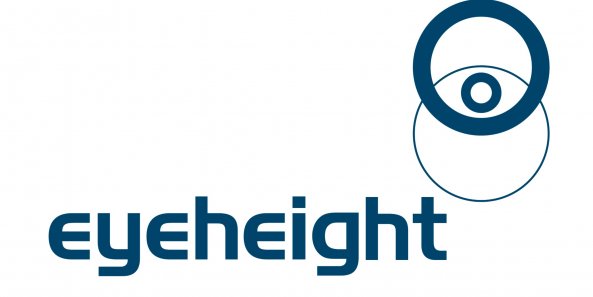 Eyeheight LEGAL-8 Video And Audio Legalizer to Launch at NAB 2014
For those producing content for broadcast output, Eyeheight extends its range of legalisers fro video and audio.
VIEW ARTICLE >>
PANASONIC AJ-PX270, 1/3 INCH, HANDHELD P2 HD CAMCORDER WITH AVC-ULTRA RECORDING. SCHEDULED TO SHIP THIS MONTH.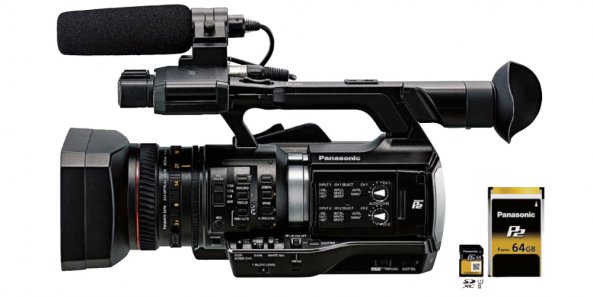 Panasonic AJ-PX270, 1/3 inch, handheld P2 HD Camcorder with AVC-ULTRA Recording. Scheduled to ship this month.
Described as the ultimate news acquisition tool, the PX270 will be equally suitable for a wide range of sports, corporate, education and event applications. The PX270 will be available in March at a suggested list price of $6,350.00.
VIEW ARTICLE >>
Content Publisher Rick Young Ltd