MACBOOK PRO WITH RETINA DISPLAY UPDATED WITH LATEST PROCESSORS, FASTER GRAPHICS & LONGER BATTERY LIFE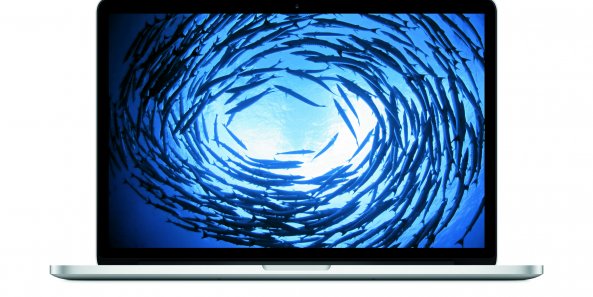 MacBook Pro with Retina Display Updated with Latest Processors, Faster Graphics & Longer Battery Life
The updated MacBook Pro with Retina display features a stunning high-resolution display, an amazing thin and light design, and the latest technology to power through the most demanding projects. Apple today also announced that both iWork and iLife are now free with the purchase of every new Mac.
VIEW ARTICLE >>
OS X MAVERICKS AVAILABLE NOW AVAILABLE FREE FROM THE MAC APP STORE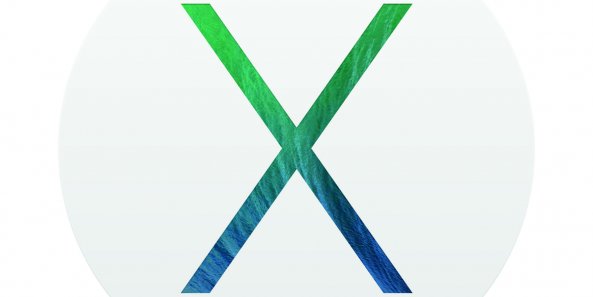 OS X Mavericks Available Now Available Free from the Mac App Store
Apple today announced that OS X Mavericks, the 10th major release of the worlds most advanced desktop operating system, is available for free from the Mac App Store. With more than 200 new features, OS X Mavericks brings iBooks and Maps to the Mac, includes a new version of Safari, enhances multi-display support, introduces Finder Tabs and Tags and delivers new core technologies for breakthrough power efficiency and performance.
VIEW ARTICLE >>
APPLE INTRODUCES NEXT GENERATION IWORK & ILIFE APPS FOR OS X & IOS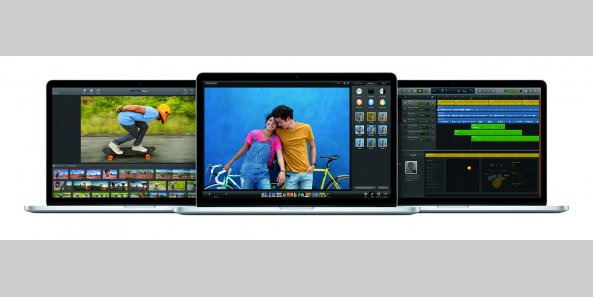 Apple Introduces Next Generation iWork & iLife Apps for OS X & iOS
iWork & iLife Now Free With Every New Mac & iOS Device. This is the biggest day for apps in Apples history, said Eddy Cue, Apples senior vice president of Internet Software and Services. These new versions deliver seamless experiences across devices that you cant find anywhere else and are packed with great features like iMovie Theater, Drummer and a new unified file format for iWork documents across all your devices.
VIEW ARTICLE >>
LAST BURST OF SUMMER - CLOSE UP PHOTOGRAPHY WITH THE BLACKMAGIC CINEMA CAMERA
Last burst of Summer - close up photography with the Blackmagic Cinema Camera
Sometimes you don't need to step any further than your garden to achieve spectacular results. A sunny day in the UK, just before winter arrives, I notice a lot of wildlife in the garden. Bugs are busy, collecting pollen and buzzing about. A perfect opportunity for some close up filming. I grab the latest addition to my lens collection, the Nikon 70-180mm Macro lens.
VIEW ARTICLE >>
NEW TOM HANK'S BLOCKBUSTER MOVIE GRADED WITH DAVINCI RESOLVE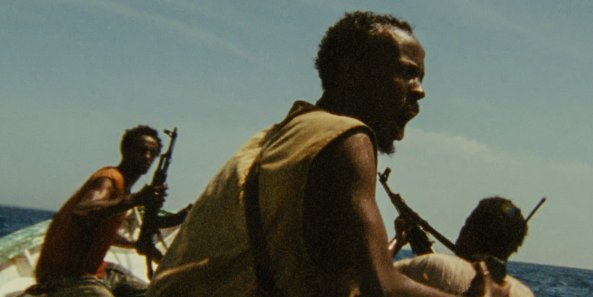 New Tom Hank's Blockbuster Movie graded with DaVinci Resolve
Blackmagic Design has announced that Company 3 London has used DaVinci Resolve for color grading the film adaptation of Captain Phillips, the latest blockbuster film starring Tom Hanks.
VIEW ARTICLE >>
IANIRO LAUNCHES THE GULLIVER LED TRAVEL LIGHT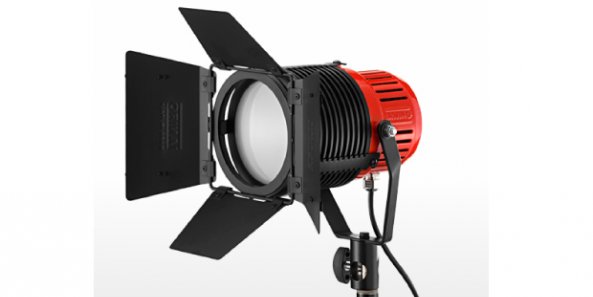 Ianiro launches the Gulliver LED travel light
Ianiro's new portable and fully dimmable Gulliver LED is a small 40W unit available in AC or DC versions. With the same diminutive proportions as the classic halogen light, the new Gulliver offers all the advantages of LED technology.
VIEW ARTICLE >>
PROKIT INTRODUCES AREA 48 REMOTE PHOSPHOR LED SOFTLIGHT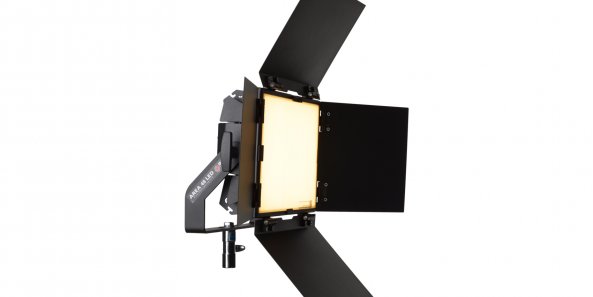 Prokit introduces Area 48 remote phosphor LED softlight
The Area 48 compact soft source is strong but low weight, and measures only 365mm x 275mm overall. It delivers a high light output comparable to a 1K traditional tungsten soft light. Importantly the remote phosphor technology employed sets it apart from most other designs, enabling a CRI reading of up to 97.
VIEW ARTICLE >>
GOOD ENOUGH FOR CINEMA... SO HOW GOOD DO THE DIGITAL CINEMA CAMERAS OF TODAY LOOK ON THE BIG SCREEN.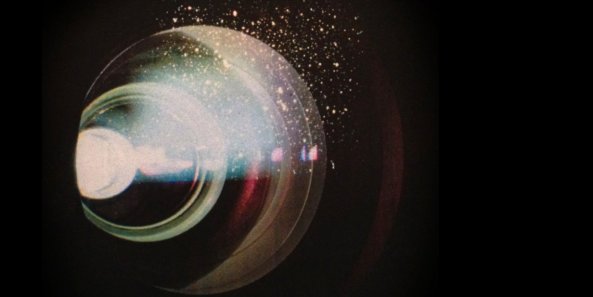 Good enough for Cinema... So how good do the digital cinema cameras of today look on the big screen.
It is hard to know who to believe these days - do you believe the information companies put out about the specs of their equipment, read what people say on the forums or those who blog online. For me - I listen to myself and my own experience which is why I had to put images on the big screen, from the cameras I use, to see how they look.
VIEW ARTICLE >>
Content Publisher Rick Young Ltd