CANON XC15 COMPACT 4K UHD CAMCORDER FEATURING XLR AUDIO INPUTS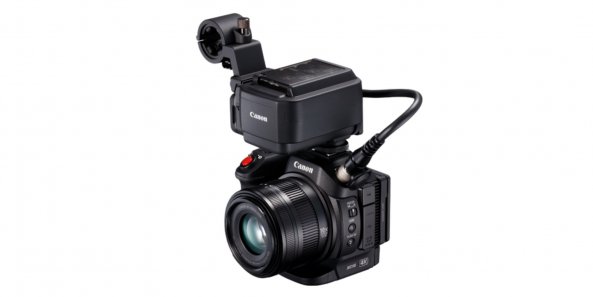 Canon XC15 Compact 4K UHD Camcorder featuring XLR audio inputs
The new Canon XC15, which builds on the XC10 4K UHD digital video camcorder announced in April 2015, enables shooting with an external microphone through an XLR input and features the selection of visual-expression "Look" modes, including modes that allow it to match the look of other Canon professional cameras, making it ideal for use as a "B"-camera as well as for media and video-content productions.
VIEW ARTICLE >>
IBC AMSTERDAM SUPERMEET, SUNDAY SEPT 11, AGENDA ANNOUNCED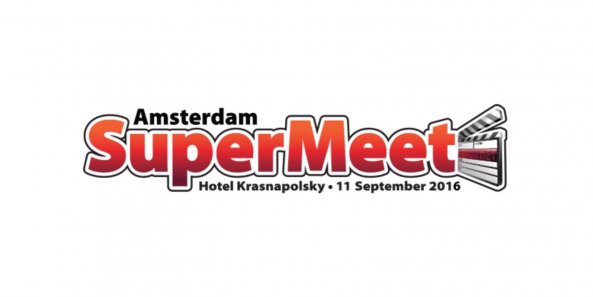 IBC Amsterdam SuperMeet, Sunday Sept 11, Agenda Announced
Join the Creative Pro User Group Network (CPUG Network), including groups from within the US, Europe and the world over in Amsterdam for the largest gathering of creative and collaborative editors, Adobe, Resolve, Final Cut Pro, Avid gurus, Visual Storytellers and collaborative Digital Filmmakers in 2016!
VIEW ARTICLE >>
CANON INTRODUCES NEW FLAGSHIP EOS C700 CINEMA CAMERA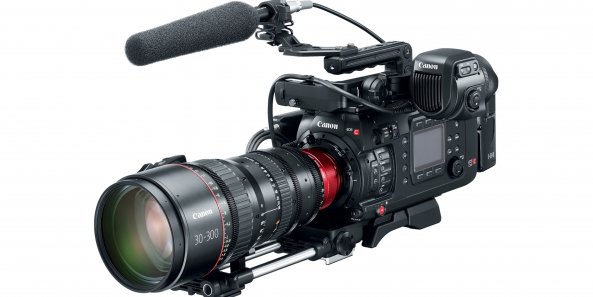 Canon Introduces New Flagship EOS C700 Cinema Camera
Ideal for Major 4K Cinema, Television, and On-Demand Streaming Productions. The EOS C700 and EOS C700 PL are currently expected to go on sale in December 2016, while the EOS C700 GS PL is currently expected to go on sale in January 2017. The EOS C700 and EOS C700 PL will have a list of $35,000.00 each** and the EOS C700 GS PL will have a list price of $38,000.00 USD.
VIEW ARTICLE >>
SONY MCX-500: 4 INPUT HD-SDI STREAMING SWITCHER WITH IN-BUILT RECORDER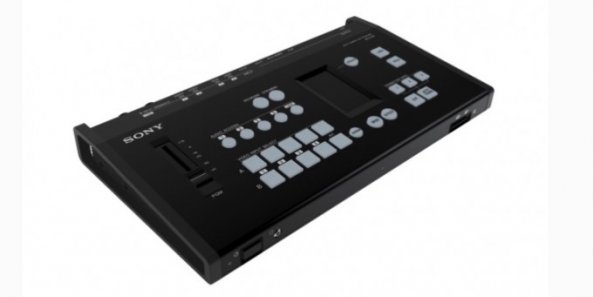 Sony MCX-500: 4 input HD-SDI Streaming Switcher with in-built recorder
The MCX-500 is an affordable, uniquely user-friendly and flexible production switcher that makes it simple for a single operator or small team to produce a broadcast quality live event. Multiple video inputs include professional 3G-SDI, HDMI, Composite Video plus dedicated DSK mean you can mix and match kit as needed for each production.
VIEW ARTICLE >>
NEW SONY NXCAM HXR-NX5R MULTI-PURPOSE FULL HD PRO CAMCORDER WITH REMOTE CONTROLLER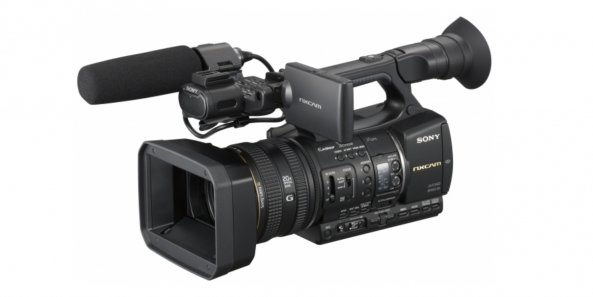 New Sony NXCAM HXR-NX5R Multi-purpose Full HD Pro Camcorder with Remote Controller
Sony is expanding its NXCAM line of professional HD camcorders with the new HXR-NX5R professional compact camcorder, delivering a range of enhancements over its predecessor models. The new camcorder offers upgraded network functions and a choice of advanced XAVC-S 50Mbps or established AVCHD/DV recording formats to help users meet diverse workflows and client requirements.
VIEW ARTICLE >>
CANON EOS 5D MARK IV ANNOUNCED AND NEW L-SERIES LENSES: EF 16-35MM F/2.8L III & EF 24-105MM F/4L IS II USM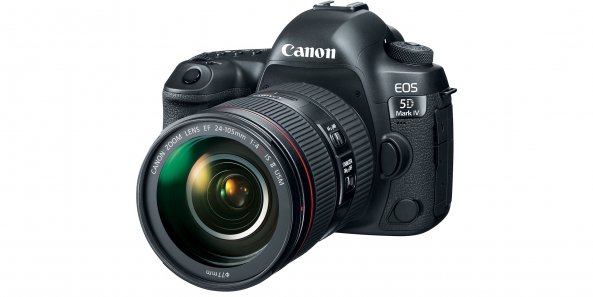 Canon EOS 5D Mark IV Announced And New L-Series Lenses: EF 16-35mm f/2.8L III & EF 24-105mm f/4L IS II USM
Developed for Professional Wedding, Portrait, and Nature/Wildlife Photographers as well as Filmmakers, the EOS 5D Mark IV Delivers Excellent Image Quality and 4K Video Recording
VIEW ARTICLE >>
MSES DUTTI DOLLY TO MAKES FIRST APPEARANCE AT IBC 2016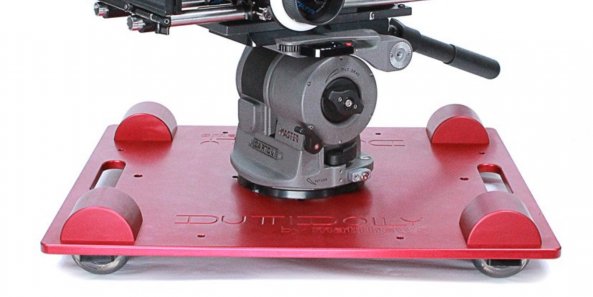 MSEs DUTTI DOLLY to makes first appearance at IBC 2016
Starting price of the DUTTI DOLLY is $1399 - with this dolly, and accessories, you can get into extreme low angles or can carry a bazooka or tripod for other heights. The stability gives the operator the ability to whip pan and quick tilt. It rolls directly on the ground or can be mounted on stands or track and can be over or under slung.
VIEW ARTICLE >>
BLACKMAGIC DESIGN: PUBLIC BETA OF NEW OPERATING SYSTEM AND USER INTERFACE FOR URSA MINI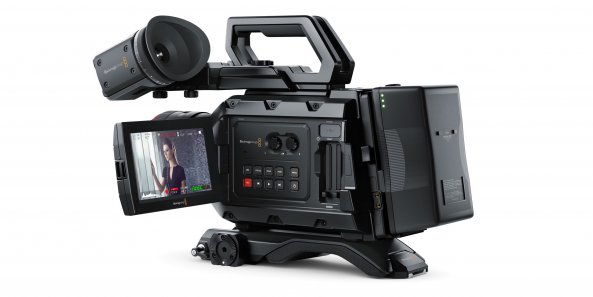 Blackmagic Design: Public Beta of New Operating System and User Interface for URSA Mini
Blackmagic Design has announced the availability of Blackmagic Camera 4.0 Public Beta. This public beta lets customers install and test Blackmagics major new camera operating system and user interface for URSA Mini. Blackmagic Camera 4.0 Public Beta is available for download free of charge from the Blackmagic Design website for all Blackmagic URSA Mini customers.
VIEW ARTICLE >>
Content Publisher Rick Young Ltd