XEFFECTS VIRAL VIDEO THIRDS PLUGINS FOR FINAL CUT PRO X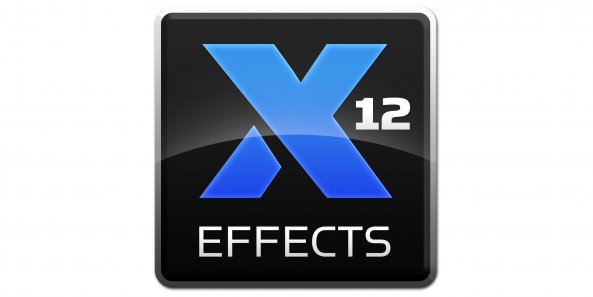 XEffects Viral Video Thirds Plugins For Final Cut Pro X
XEffects Viral Video Thirds splits the screen up into vertical and horizontal thirds.
The combination of masks, titles and transitions that all work together with thirds means that some great looking graphics and effects can be built easily and quickly.
VIEW ARTICLE >>
SPEEDSCRIBER NOW AVAILABLE: TRANSFORMS TRANSCRIPTION FOR AVID, FCPX AND PREMIERE PRO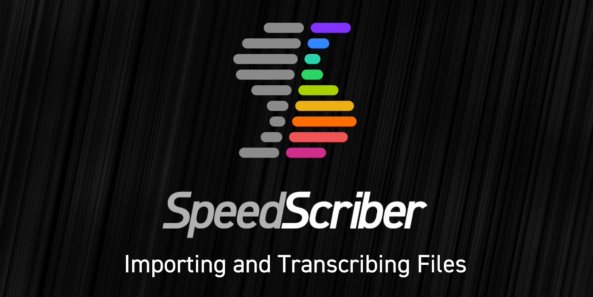 SpeedScriber now available: transforms transcription for Avid, FCPX and Premiere Pro
Digital Heaven has announced the launch of SpeedScriber for macOS, a significant advance in automated transcription for content creators. SpeedScriber provides amazingly accurate transcripts from audio or video files at insanely fast speeds - a 60 minute file is typically transcribed in less than 10 minutes. Transcripts can be reviewed and edited in the SpeedScriber app then exported to multiple formats or accessed in Avid Media Composer, Apple Final Cut Pro X and Adobe Premiere Pro CC. The SpeedScriber app can downloaded for free from the Mac App Store.
VIEW ARTICLE >>
NEW FCPX PLUGIN: VIRAL VIDEO BY IDUSTRIAL REVOLUTION. A CLASSY SET OF TITLES, EFFECTS AND TRANSITIONS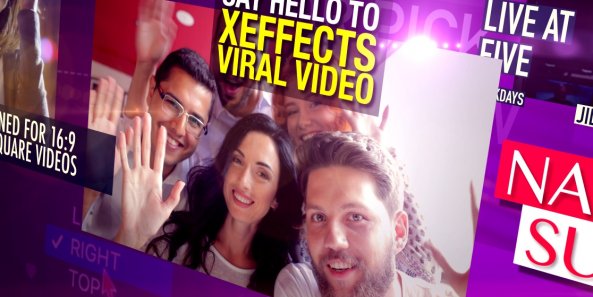 New FCPX Plugin: Viral Video by idustrial revolution. A classy set of titles, effects and transitions
Viral Video by idustrial Revolution is a set of titles, effects and transitions which is easy to apply to any project to produce stunning results. Fully customisable font, colour, background, position and animations without the need to work with complex keyframing. Check out the video below.
VIEW ARTICLE >>
FINAL CUT PRO X 10.3 WORKFLOW: LIVE DEMO AT LACPUG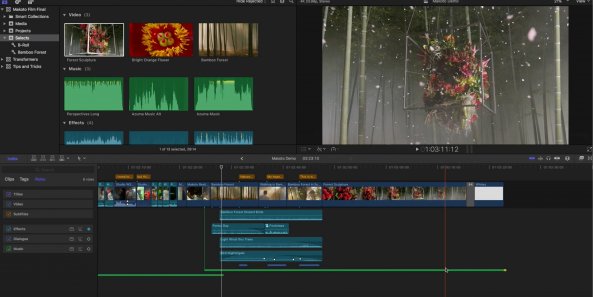 Final Cut Pro X 10.3 Workflow: live demo at LACPUG
Captured during LACPUGs November 2016 meeting, this clip showcases Final Cut Pro X and the new MacBook Pro with Touch Bar being used in the production of a profile of Japanese botanical artist, Azuma Makoto.
VIEW ARTICLE >>
BLOG: FINAL CUT PRO X 10.3, THE TOUCH BAR, AND THE NEW MACBOOK PROS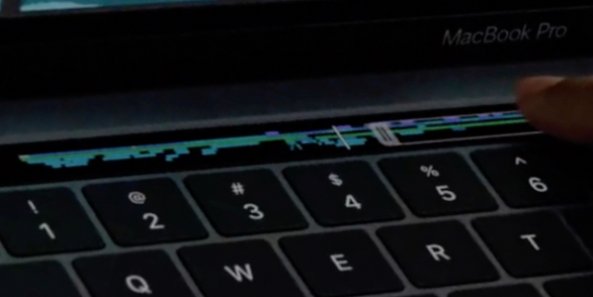 BLOG: Final Cut Pro X 10.3, the Touch Bar, and the new MacBook Pros
The entire FCPX Timeline can be displayed in the Touch Bar. With a glance to the Touch Bar, the editor has an overview of the Timeline - one can quickly jump to any specific area simply through touch. You can therefore display a zoomed, working area in the main timeline window with the overview in the Touch Bar - two representations of the same Timeline..
VIEW ARTICLE >>
KILLER FEATURES OF FCPX: MIXING AUDIO IN REAL-TIME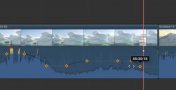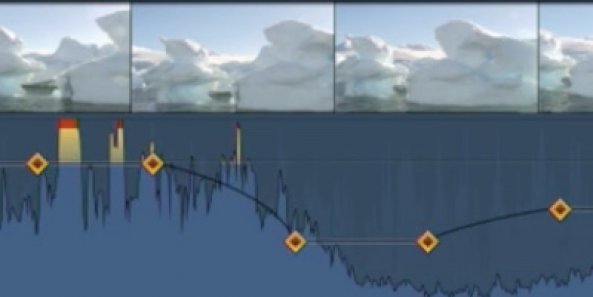 Killer features of FCPX: mixing audio in real-time
This tutorial shows who to quickly mix your audio using Final Cut Pro X. It is simple and easy to plot fades, add keyframes, and adjust levels in real-time. Using a few key functions, shown in this tutorial, the editor has powerful tools to sculpt their soundmix at their fingertips.
VIEW ARTICLE >>
AUTOMATIC DUCK XSEND MOTION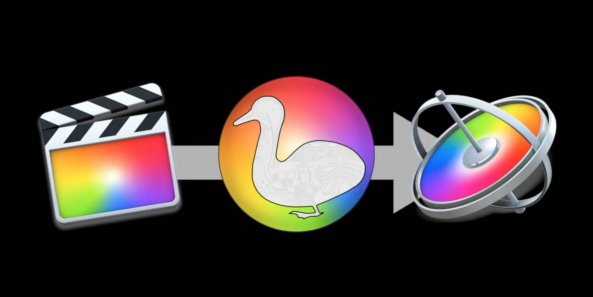 Automatic Duck Xsend Motion
The missing piece between Final Cut Pro X and Motion 5: Xsend Motion from Automatic Duck.
VIEW ARTICLE >>
TITLEMATIONS TITLE PLUGIN FOR FCP X FROM RIPPLE TRAINING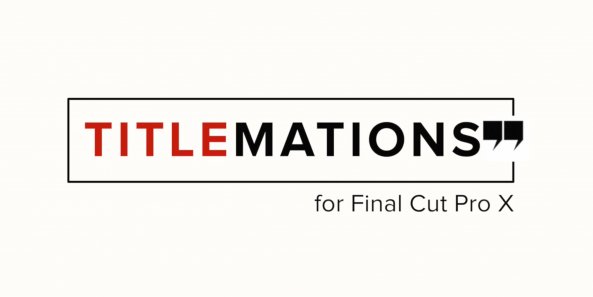 Titlemations Title Plugin for FCP X from Ripple Training
Create engaging animated titles with Titlmations. Watch the video to see the fantastic results which can be achieved.
VIEW ARTICLE >>
Content Publisher Rick Young Ltd