BLACKMAGIC DESIGN ANNOUNCES DAVINCI RESOLVE 12.1 UPDATE NOW AVAILABLE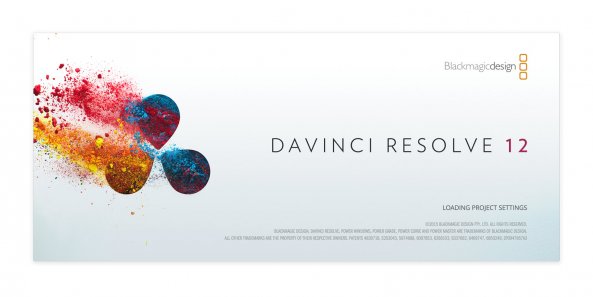 Blackmagic Design Announces DaVinci Resolve 12.1 Update Now Available
Blackmagic Design has announced the immediate availability of DaVinci Resolve 12.1 which adds dozens of new features such as remote rendering, 10-bit viewers, new editing and color correction tools, and more. The DaVinci Resolve 12.1 update is available now for both DaVinci Resolve 12 and DaVinci Resolve 12 Studio customers, and can be downloaded from the Blackmagic Design website.
VIEW ARTICLE >>
DIGITAL ANARCHY RELEASES BEAUTY BOX VIDEO 4.0 OFFERING REAL TIME SKIN RETOUCHING AND DIGITAL MAKEUP ON HD FOOTAGE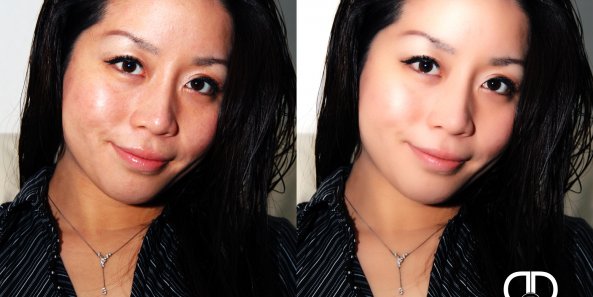 Digital Anarchy Releases Beauty Box Video 4.0 Offering Real Time Skin Retouching and Digital Makeup on HD Footage
Award-Winning Plugin Gets Massive Speed Boost Offering Real Time or Near Real Time HD Rendering in Adobe Premiere Pro, After Effects, and Final Cut Pro X
VIEW ARTICLE >>
EYEHEIGHT REPORTS SOARING DEMAND FOR BROADCASTSAFE COMPLIANCE PLUG-INS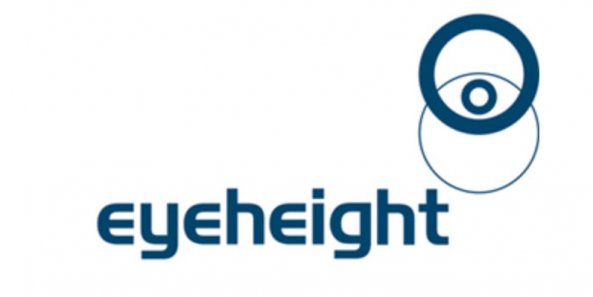 Eyeheight reports soaring demand for BroadcastSafe compliance plug-ins
Eyeheight reports strong and increasing demand for its innovative BroadcastSafe range of plug-in compliance software. Available in four versions (BroadcastSafeFCPX for Apple Final Cut X and Apple Final Cut 7, BroadcastSafePP for Adobe Premier Pro, and BroadcastSafeMC for Avid Media Composer, the plug-ins enable video editors to ensure that their productions are compatible with broadcast signal legislation in their target markets.
VIEW ARTICLE >>
DIGITAL ANARCHY ANNOUNCES FLICKER FREE PLUGIN FOR AVID SYSTEMS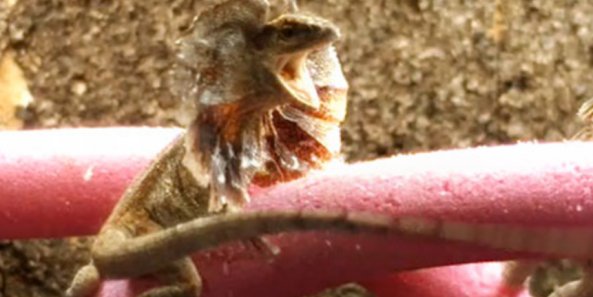 Digital Anarchy Announces Flicker Free Plugin for Avid Systems
Already available for Final Cut Pro, After Effects, and Premiere Pro on Macintosh or Windows, Flicker Free is now available for Media Composer. Easily De-Flicker Film, 4K, and HD Video Affected by Camera/light Sync Problems and Flicker from Other Problems: Slow Motion, Time Lapse, Old Footage
VIEW ARTICLE >>
BLACKMAGIC DESIGN RELEASES RAW RECORDING FOR BLACKMAGIC POCKET CINEMA CAMERA!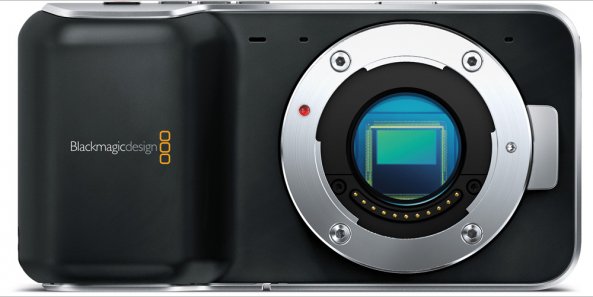 Blackmagic Design Releases RAW Recording for Blackmagic Pocket Cinema Camera!
"Adding CinemaDNG RAW recording to the Blackmagic Pocket Cinema Camera is incredible," said Grant Petty, CEO, Blackmagic Design. "It's amazing that we are now able to record the highest quality RAW images on such small SD cards! We think customers are really going to enjoy the extended creative flexibility that color grading wide dynamic range RAW files will bring to their productions!"
VIEW ARTICLE >>
FILMCONVERT UPDATE: NIKON SUPPORT, NEW CONTROLS, AND MORE CAMERAS
FilmConvert Update: Nikon support, new controls, and more cameras
This release also introduces a new, user-requested feature to FilmConvert that gives filmmakers the ability to independently choose both the amount of film colour, and the film contrast shift that is applied in the film emulation.
VIEW ARTICLE >>
BACKUPS: POWERFUL BACKUP AND MEDIA MANAGEMENT FOR FCPX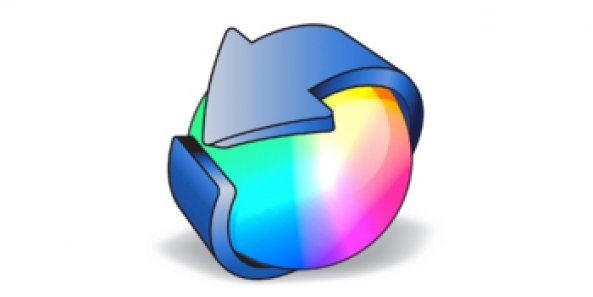 Backups: Powerful Backup and Media Management for FCPX
This App provides sophisticated means to back up Projects and Events at periods which you define. The option is also given to copy the Project and Events with or without media.
VIEW ARTICLE >>
BLACKMAGIC DESIGN RELEASES DAVINCI RESOLVE 9.1 WITH SUPPORT FOR RETINA DISPLAYS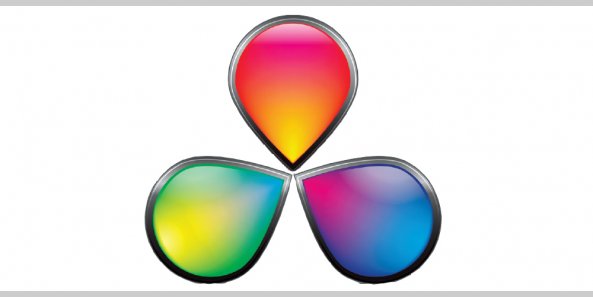 Blackmagic Design Releases DaVinci Resolve 9.1 with Support for Retina Displays
Blackmagic Design has announced a major release of DaVinci Resolve 9.1, enables customers to use Resolve with Apple's Macbook Retina technology, the world's highest resolution notebook display.
VIEW ARTICLE >>
Content Publisher Rick Young Ltd