It was the day after
IBC
finished and I headed with the some friends out of Amsterdam to check out some of the Netherlands finest windmills.
These were beautiful example of an age gone-by – and I was keen to do some filming and document what I saw. I had with access to a Blackmagic Production Camera 4K though no lenses. A friend came to the rescue with some Tamron EF mount lenses – these would attach straight onto the 4K Production Camera.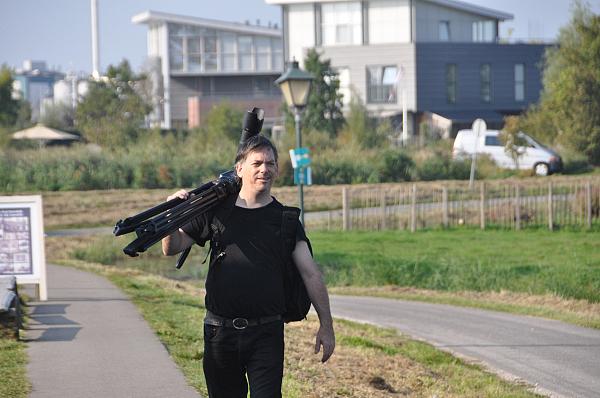 Two lenses were used with the filming of the piece, Zaanse Schans NL.

Tamron 17-50mm f2.8

Tamron 70-300 f4/5.6

I've never used Tamron lenses before, judge the images for yourself.

I'm pleased with the results.

Thanks to Michael Horton for taking the still images.

Thanks to Dean Cleary for the loan of the Tamron zooms!