Get your message across by adding dynamic boxed text and side panel annotations. Fully customisable for font, colour, background, position and animations. Sets for 16:9 and square formats included. Perfect for use when sharing video on social and mobile media.

The set consists of titles, transitions and effects that when put together produce a professional, stylish and, engaging result. No keyframing is needed, just stack them up.

Choose from the built-in colour palettes or use your own custom colour schemes. Subtitle templates included for viewers when sound is off on mobile devices.

Go viral and get your videos noticed online!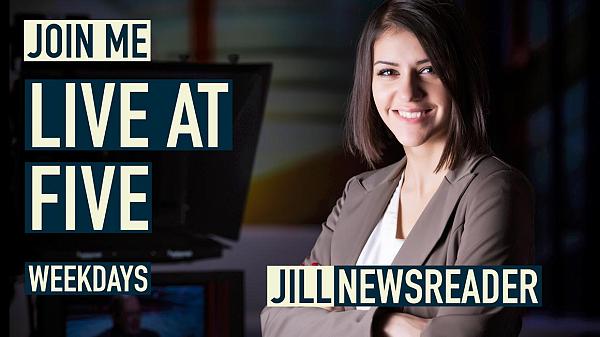 Features**
Perfect for adding text information for videos to be shared on social media
Sets for 16:9 and square projects included
Built in colour palettes or use your own custom colours
Resize and colour individual words for impact
Box background auto sizes behind text
Position anywhere or snap to edges and corners
Easy to animate, choose the in and out direction of travel
Auto adjusting borders on transitions
Sidebars are customisable
Pin sharp results even in 4K timelines.