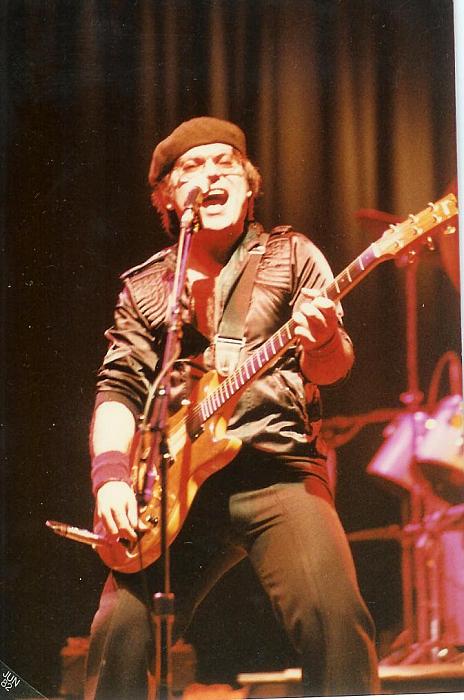 Since the early days of Final Cut Pro Bruce was a master of distribution. He knew everything there was to know about
DVD
and Blu-ray authoring. Several times over the years I called on Bruce for his knowledge, and he was always there to help and incredibly brilliant at problem solving.
Bruce was undoubtedly one of the greatest demo artists I have seen. The presentation below shows Bruce at his best at the Final Cut Pro User Group SuperMeet, San Francisco, January 2009.
Above: Live at the San Francisco SuperMeet 2009
I had the pleasure of interviewing Bruce several years ago – watch the interview below, in 4 separate parts. In this interview Bruce's personality shines bright. This interview serves as a historical document of a moment in video history, with one of the great minds for understanding video distribution and encoding.

I regard Bruce Nazarian as a technical master, a visionary, a great guy and one of the long-time members of the video community. He will be greatly missed and fondly remembered.
Above: Bruce Nazarian interview (part 1)
Above: Bruce Nazarian interview (part 2)
Above: Bruce Nazarian interview (part 3)
Above: Bruce Nazarian interview (part 4)
Further tributes to Bruce Nazarian, The Digital Guy, can be viewed at: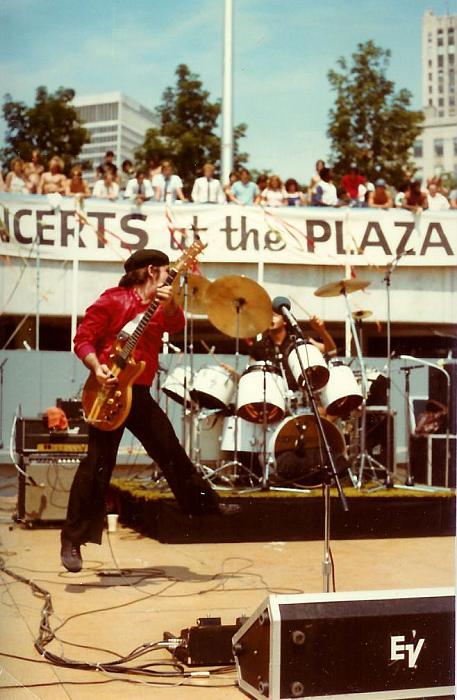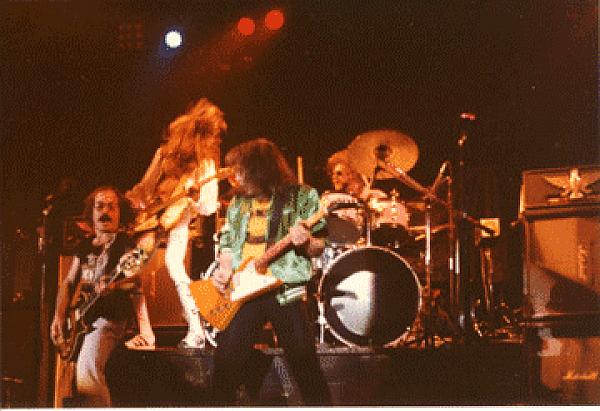 Bruce Nazarian: Bio
An award-winning consultant,
DVD
Producer and Author, Nazarian was a globe-trotting digital media consultant. He spent his life specializing in music production tour and event management, digital media production and consulting for audio, video,
DVD
Blu—ray and the Web.
Bruce toured regularly, presenting sessions about
DVD
at trade shows all around the world. He also coordinated technical sessions for
NAB
Post Production Workshop, Digital Media DC, and Macworld Expo.
Bruce is the author of many books, including "Fast Path to Blu-ray for Mac". He also wrote
DVD
Studio Pro 4 the Complete Guide for Authoring with Macintosh for McGraw-Hill.
Bruce was always in-demand as apresenter, He presented numerous topics at Macworld,
NAB
,
NAB
PPWC
(Las Vegas)
NAB
Post Plus (New York),
DVPA
,
DVPW
, DV Expo West. Digital Media DC, Avid Master Editor seminars,
DVD
Summit IV in Dublin, and many other trade shows.
Bruce had a decades-long successful career as studio musician, artist, and producer prior to becoming "The Digital Guy". He has been part of thousands of recording sessions, and a member of such interesting bands as Brownsville Station (Epic), Was (Not Was) [Ze Records / Geffen] and The Automatix (
MCA
). He had chart success on the Pop charts and R&B charts as lead vocalist for both Brownsville Station and The 8th Day; as Producer, he had chart success with numerous Dance 12" singles and more recently, Smooth Jazz productions as well…. His return to producing in 2006 netted the #1 Smooth Jazz single on 2006 on Jimi King's Sky Smooth Jazz countdown.
Bruce was regarded as an expert in many fields including:
DVD
production, authoring, training, Video Production and Post-Production, Audio Production and Post-production, Surround Sound, Music, Digital Music Prouction