POLAROID UNDERWATER HOUSING CASE ENABLES FILMING TO 130 FEET UNDERWATER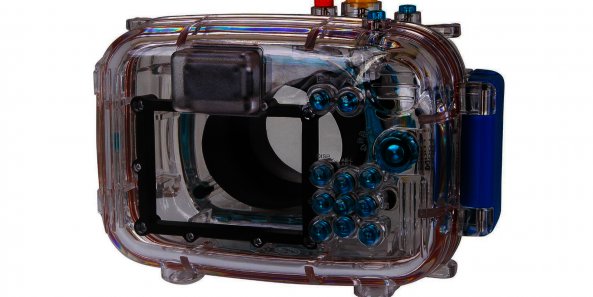 Polaroid Underwater Housing Case Enables filming to 130 Feet Underwater
Polaroid underwater camera cases feature a high impact, polycarbonate case to protect cameras from Canon, Nikon, Olympus, Panasonic and Sony from the elements and in depths of water up to 130 feet for extreme adventure photography.
VIEW ARTICLE >>
NIKON D500: DX DSLR WITH 4K UHD VIDEO RECORDING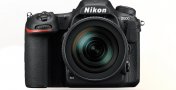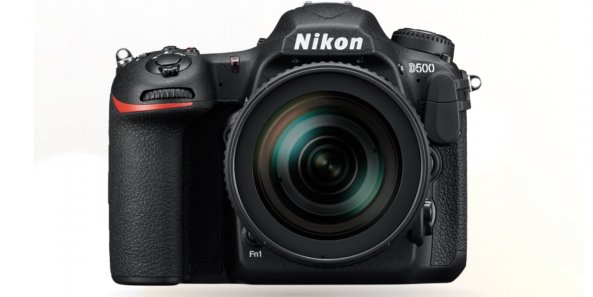 Nikon D500: DX DSLR with 4K UHD video recording
Announced at CES 2016. the Nikon D500 is a DX still camera capable of recording 4K video. The D500 would compliment the more expensive, top of the range, Nikon D5 - also announced this week at CES. The video specs of the two cameras are very similar, one of the main differences being the sensor size.
VIEW ARTICLE >>
NIKON D5: FLAGSHIP DSLR FULL-FRAME SENSOR FEATURING 4K UHD VIDEO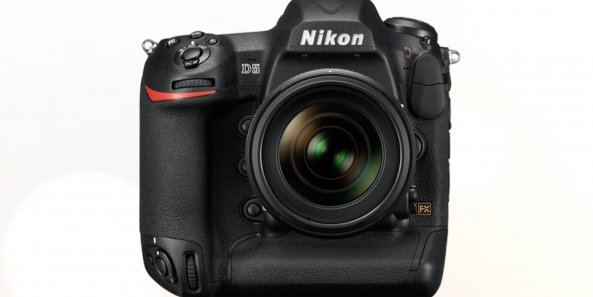 Nikon D5: Flagship DSLR full-frame sensor featuring 4K UHD video
Announced at CES is Nikon's flagship model - the D5. This is the first full-frame Nikon DSLR to feature 4K video. Check out movies to see just what the D5 is capable of.
VIEW ARTICLE >>
SCHNEIDER-KREUZNACH XENON FF-PRIMES NOW IN SONY E-MOUNT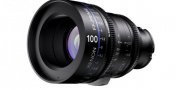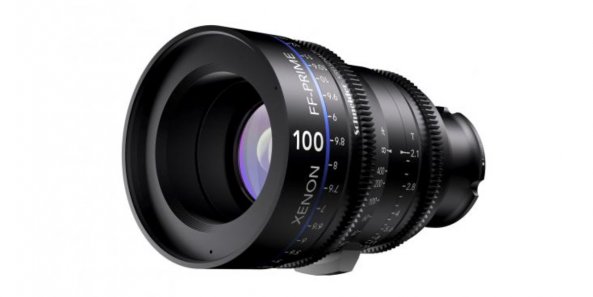 Schneider-Kreuznach Xenon FF-Primes now in Sony E-mount
Schneider-Kreuznach adds a choice of Sony E-mount to its growing line of 4K Xenon FF-Prime high-resolution digital cinematography lenses. These professional optics are currently offered in 25mm, 35mm, 50mm, 75mm, and 100mm focal lengths with 18mm and 135mm coming in 2016.
VIEW ARTICLE >>
NIKON SUPPORTS START/STOP TRIGGER SUPPORT FOR ATOMOS PRODUCTS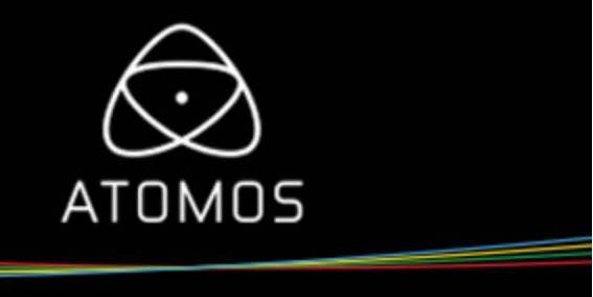 Nikon Supports Start/Stop Trigger Support for Atomos products
Nikons new firmware update for D4S, D810 and D750 makes integration with Atomos products even easier and is planned for release this summer.
VIEW ARTICLE >>
ATOMOS OFFER AVID DNXHR 4K RECORDING WITH THE SHOGUN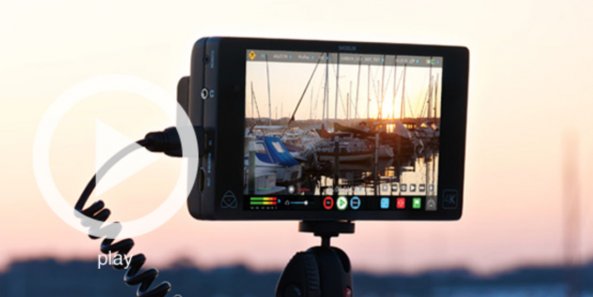 Atomos Offer Avid DNxHR 4K Recording with the Shogun
At BVE 2015, Atomos showcase 4 exciting new Shogun features, including a BVE exclusive world first, released for free to existing and new users of Shogun for the end of February 2015.
VIEW ARTICLE >>
AJA CION 4K/ULTRAHD/2K/HD PRODUCTION CAMERA NOW SHIPPING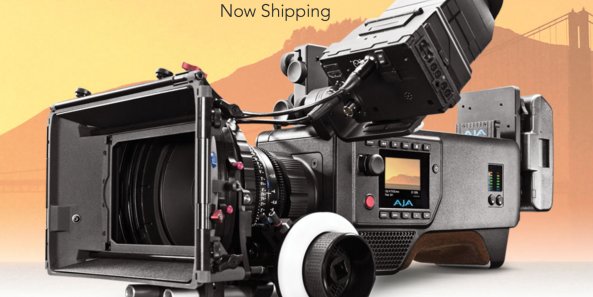 AJA CION 4K/UltraHD/2K/HD Production Camera Now Shipping
AJA Video Systems' CION 4K/UltraHD/2K/HD production camera is now shipping globally. Ergonomic and lightweight in design with unparalleled connectivity, CION is capable of shooting at 4K/UltraHD and 2K/HD resolutions.
VIEW ARTICLE >>
LENS TEST: TAMRON SUPERZOOM TO WIDE 18-250MM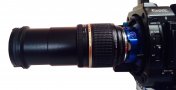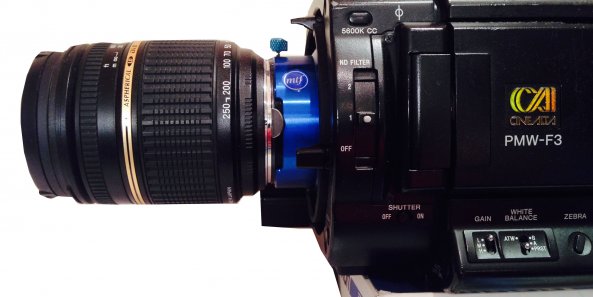 Lens test: Tamron Superzoom to Wide 18-250mm
I often wondered how good can a really affordable lens with a staggering zoom range be. I've spent so much money on lenses it is ridiculous, and yet there are affordable lenses out there that can produce good results, so long as you know the weaknesses and limitations which come with such offerings!
VIEW ARTICLE >>
Content Publisher Rick Young Ltd