THE CHARTERS POLE - FILM FROM 20 FEET ABOVE THE GROUND WITHOUT A DRONE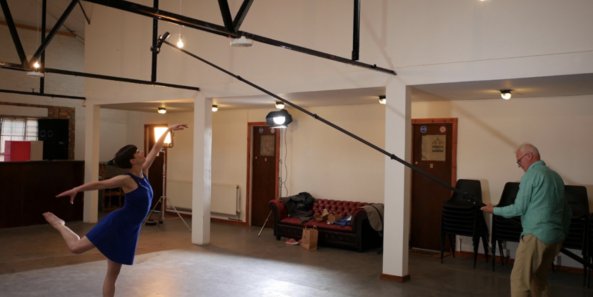 The Charters Pole - film from 20 feet above the ground without a drone
Designed by cinematographer Rodney Charters, the Charters Pole is a multi-purpose pole for lightweight camera systems and other accessories such as lightweight lighting fixtures or boom microphones. The system allows the operator to get very close to the subject, which assists with even greater control.
VIEW ARTICLE >>
MSES DUTTI DOLLY TO MAKES FIRST APPEARANCE AT IBC 2016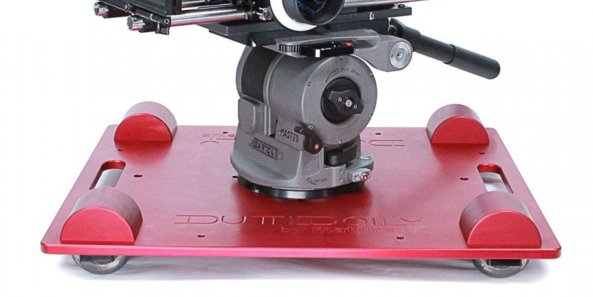 MSEs DUTTI DOLLY to makes first appearance at IBC 2016
Starting price of the DUTTI DOLLY is $1399 - with this dolly, and accessories, you can get into extreme low angles or can carry a bazooka or tripod for other heights. The stability gives the operator the ability to whip pan and quick tilt. It rolls directly on the ground or can be mounted on stands or track and can be over or under slung.
VIEW ARTICLE >>
MATTHEWS STUDIO EQUIPMENT INTRODUCES WEDGE AND CAM TANK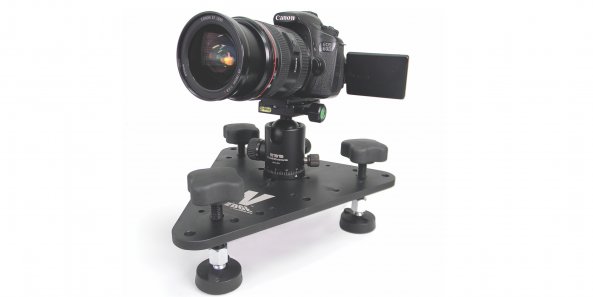 Matthews Studio Equipment Introduces WEDGE and CAM Tank
The WEDGE, CAM Tank as well as Matthews new INFINITY ARM, KERRI KART and DUTTI Dolly and many of the unique MSE support products Technology That Complements Your Imagination will be available for you consideration at NAB 2016.
VIEW ARTICLE >>
BLACKMAGIC DESIGN ANNOUNCES URSA MINI 4.6K NOW SHIPPING WITH CHANGE TO SPECS. VIEW FOOTAGE AND DOWNLOAD RAW FILES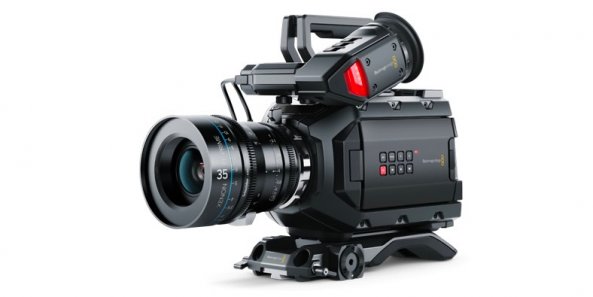 Blackmagic Design announces URSA Mini 4.6K now shipping with change to specs. View footage and download RAW files
Blackmagic Design has announced that Blackmagic URSA Mini 4.6K and the Blackmagic Micro Cinema Camera have commenced shipping and that the specifications of the two cameras have been changed. Blackmagic Design have decided to ship both of the cameras without the global shutter feature.
VIEW ARTICLE >>
NEW THRILLING DRAMATIC FILM, THE LIVING, USES BLACKMAGIC CINEMA CAMERA AND DAVINCI RESOLVE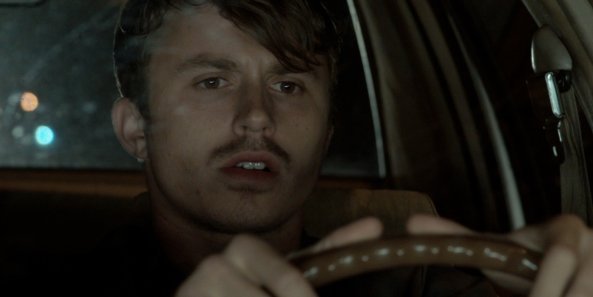 New Thrilling Dramatic Film, The Living, Uses Blackmagic Cinema Camera and DaVinci Resolve
"The Blackmagic Cinema Camera gave us all we needed in terms of image quality and dynamic range, and its small size was also perfect and let us get all the shots that we needed throughout the film. The form factor really allowed us to shrink the entire rig and use smaller and lighter tools, but the image quality coming from it was the same as I would get from a big camera," said Aleksandar. "We got the film done faster and on budget with this camera."
VIEW ARTICLE >>
RON HOWARD'S LATEST FILM GRADED ON DAVINCI RESOLVE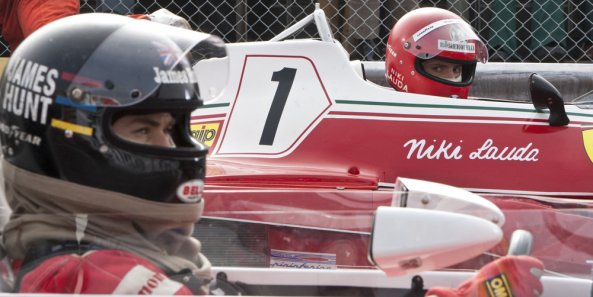 Ron Howard's latest film Graded on DaVinci Resolve
The overall goal during the grade was to create a look that would bind both digital and archived film material together, giving Rush a seamless look throughout. Our brief was to give the film a 70s period feel with a modern slant. Inspiration for the colour palette came from a lot of the readily available archived 8mm, 16mm and 35mm footage of the 1976 World Championship.
VIEW ARTICLE >>
GOPRO LAUNCHES SMALLER, LIGHTER EVOLUTION OF BEST SELLING HERO CAMERA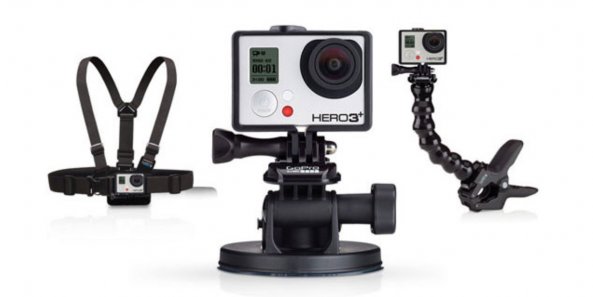 GoPro Launches Smaller, Lighter Evolution of Best Selling HERO Camera
The new HERO3+ line of cameras is 20% smaller and lighter and 30% better battery life; alos featuring an improved lens, GoPro also announced several new mounting accessorie. The HERO3+ line of cameras and accessories are now available.
VIEW ARTICLE >>
BACKUPS: POWERFUL BACKUP AND MEDIA MANAGEMENT FOR FCPX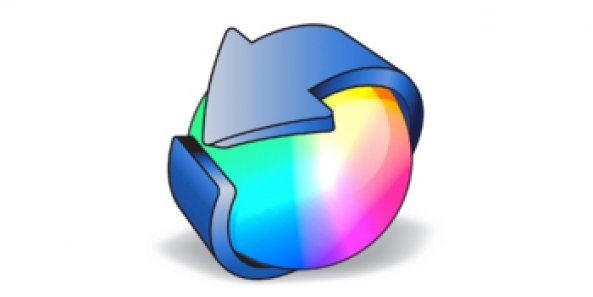 Backups: Powerful Backup and Media Management for FCPX
This App provides sophisticated means to back up Projects and Events at periods which you define. The option is also given to copy the Project and Events with or without media.
VIEW ARTICLE >>
Content Publisher Rick Young Ltd